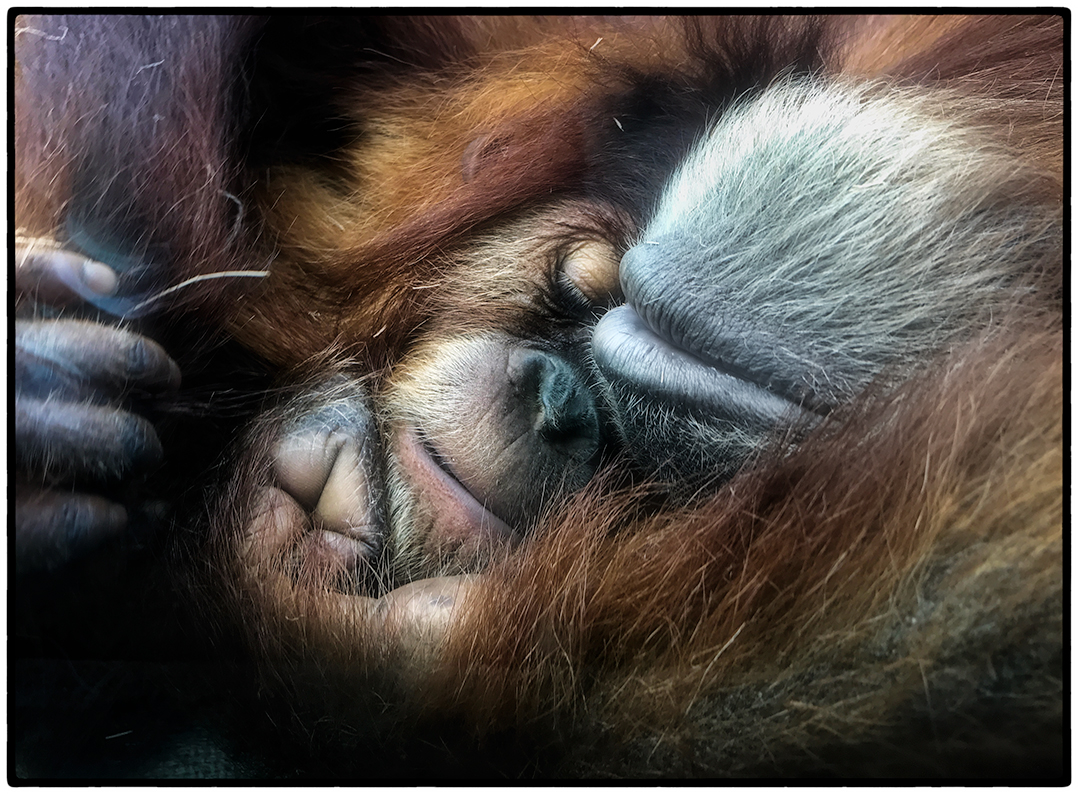 Images from the San Diego Zoo
The hand of a male orangutan.
Male orangutan
Male orangutans are twice the size of females.
Rattlesnake.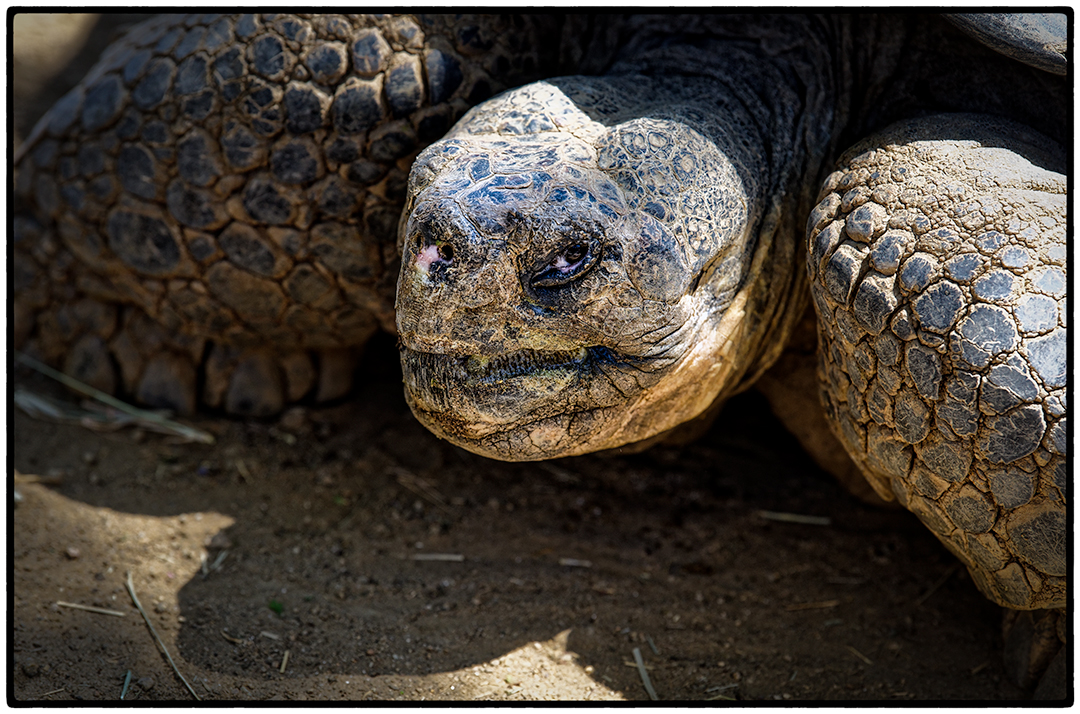 130 years old and still going strong.
Flamingo spreading wings
Flamingoes fighting.
Friends do things together.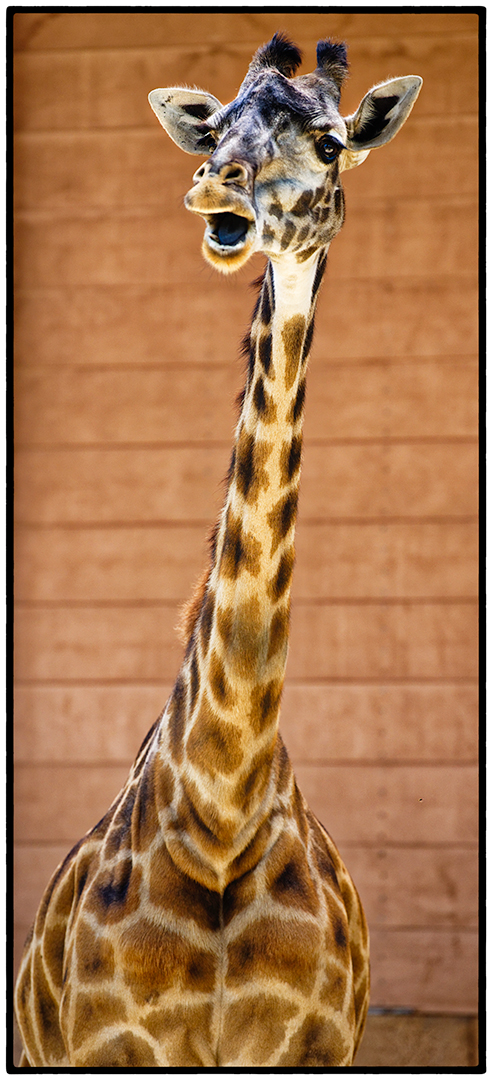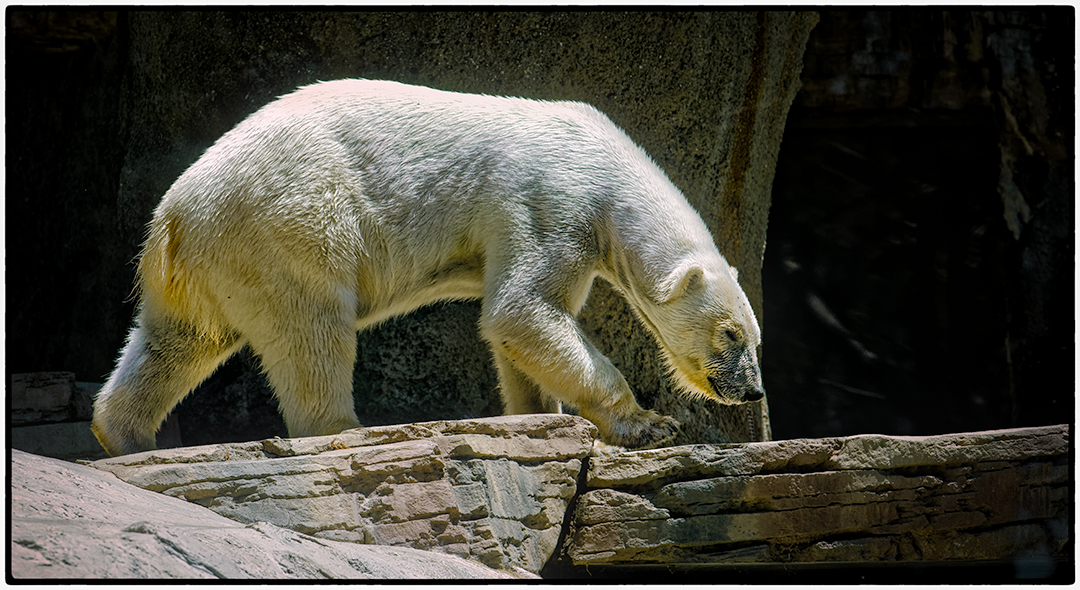 Mother and Child Reunion
Lunchtime.
Tarantula
The baby is 22 days old and has not been released by his mother in those three weeks.
Warthog
Tiger
Condor
Condor
Jaguar
Lemur, Oakland
Grizzly Bear
Nikko
Nikko's mate died, and he will be moved to San Luis Obispo in two days.