How Berkeley Can You Be?
Perhaps the last year of the parade, and one of the3 best moments.
Family, Bali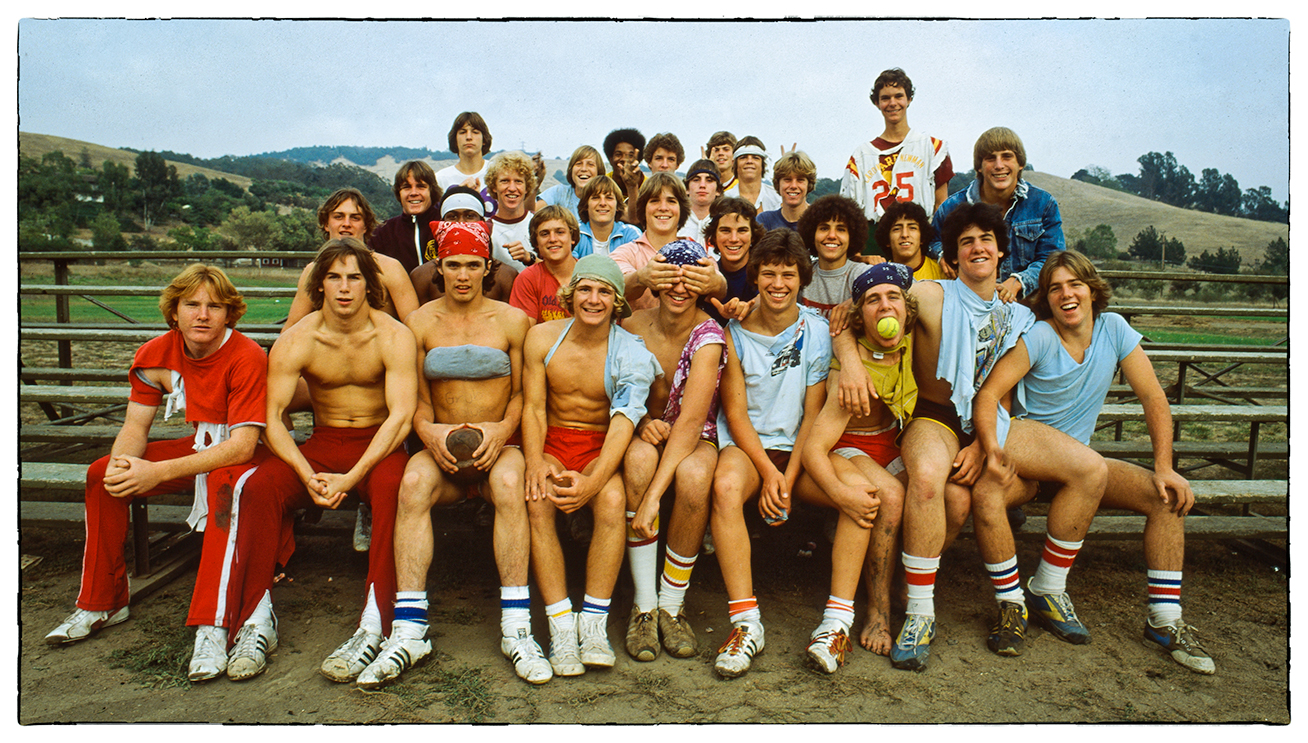 High School Football Team, Santa Rosa, CA 1978
No Name Creek, Colorado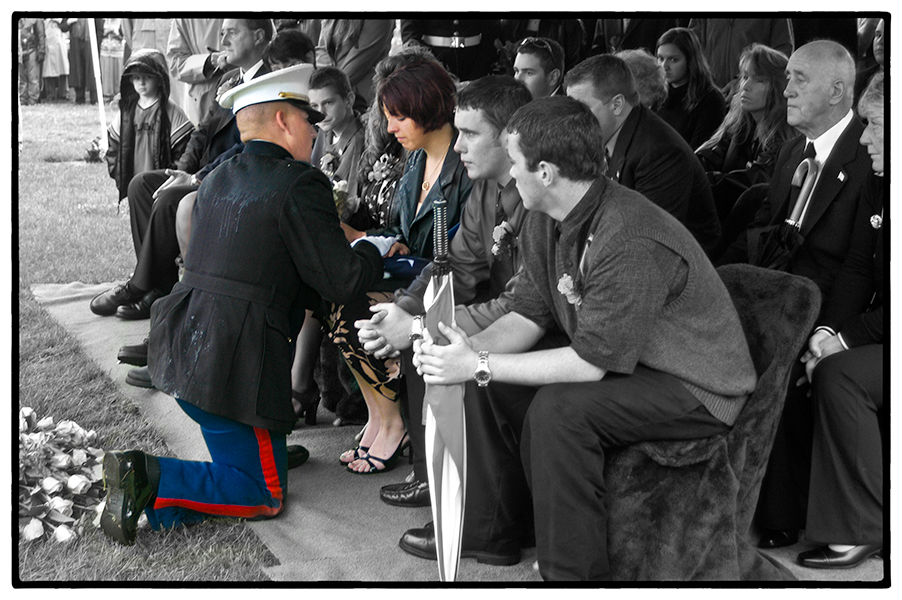 Patrick O'Day's Funeral, Santa Rosa, 2003
Sonoma County Coast, Sea Ranch
Dog Walker, Santa Fe, New Mexico
Bow, Container Ship, Oakland
Intermission. San Francisco (My First Digital Image)
Motel, Arizona
The New York Times solicited photographs taken with cell phones for a special issue. They chose this one.
Proprietor, Pawn Shop, El Cerrito
Football Player, Santa Rosa 1977
Civil War Games, Angel Island, San Francisco Bay
Rodeo, Santa Rosa, CA 1978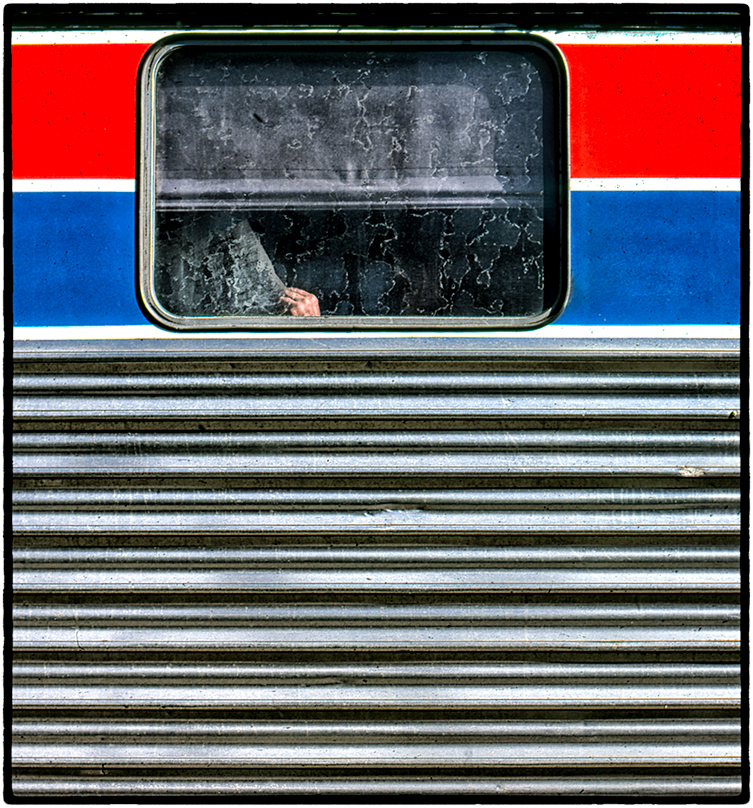 Amtrak Passenger, Oakland
Manhattan
Jennifer, Kim, and Rachel
Sunset and Thunderstorm, SF, February 2015
San Francisco, October
Denise, Fort Point, San Francisco
I entered the photograph on the left in a photography contest sponsored by Bay Views magazine, hoping to win the Grand Prize of a trip to Hawaii. I won. Our all expense-paid dream vacation began the day that Hurricane Iwa struck Oahu. Our flight was one of the last ones to arrive in Honolulu. The good news, though, is that one of the photographs on my web site is the arriving storm. The bad news? The magazine folded after this issue.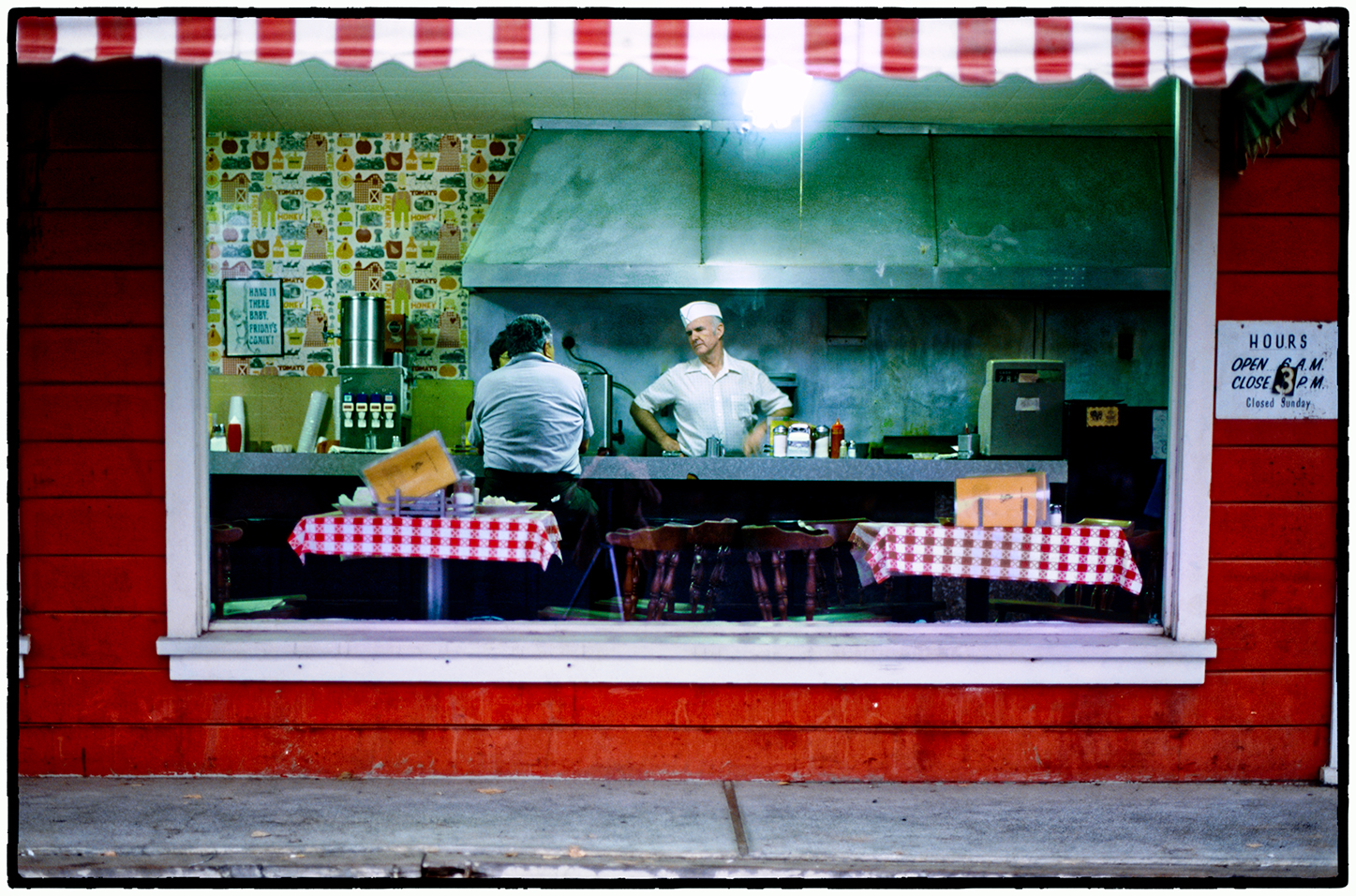 Ingram's Chili Bowl, Santa Rosa, CA 1977
LGBT Parade, San Francisco
Indian Pueblo, Taos, New Mexico
New York
Rugby Fans, Bermuda
USA vs. France, Bermuda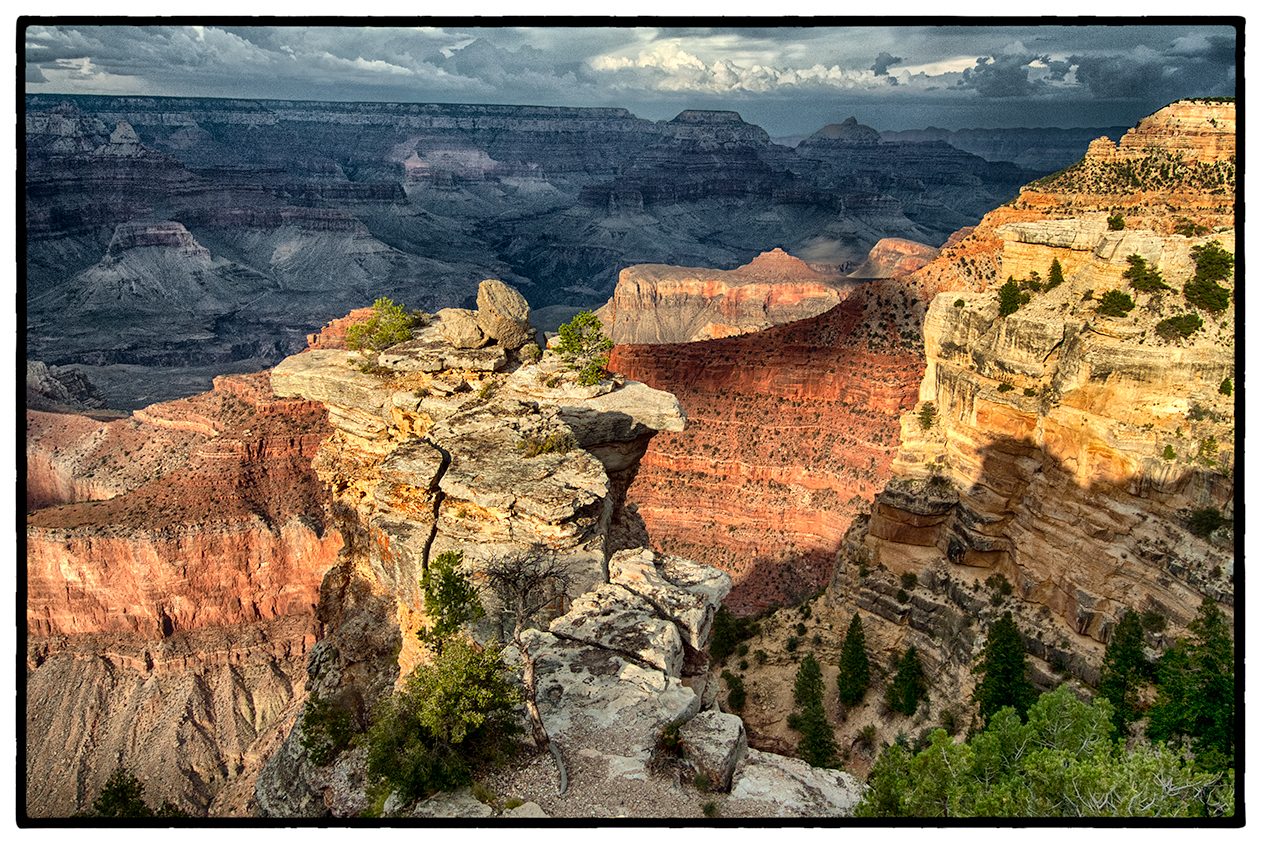 Sunset, South Rim, The Grand Canyon
Bus Stop, San Francisco
Point Lobos, CA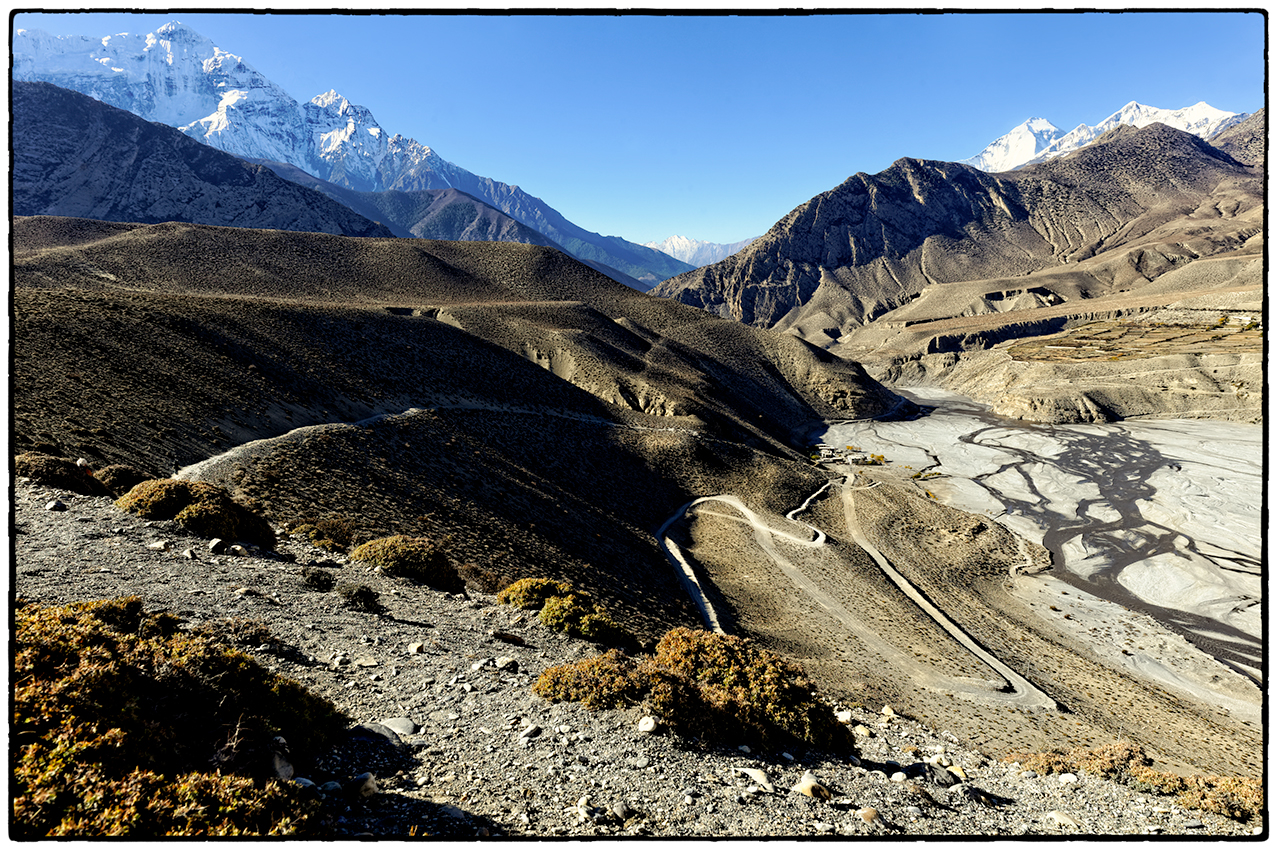 Nepal
Ladder, Acoma Indian Reservation, New Mexico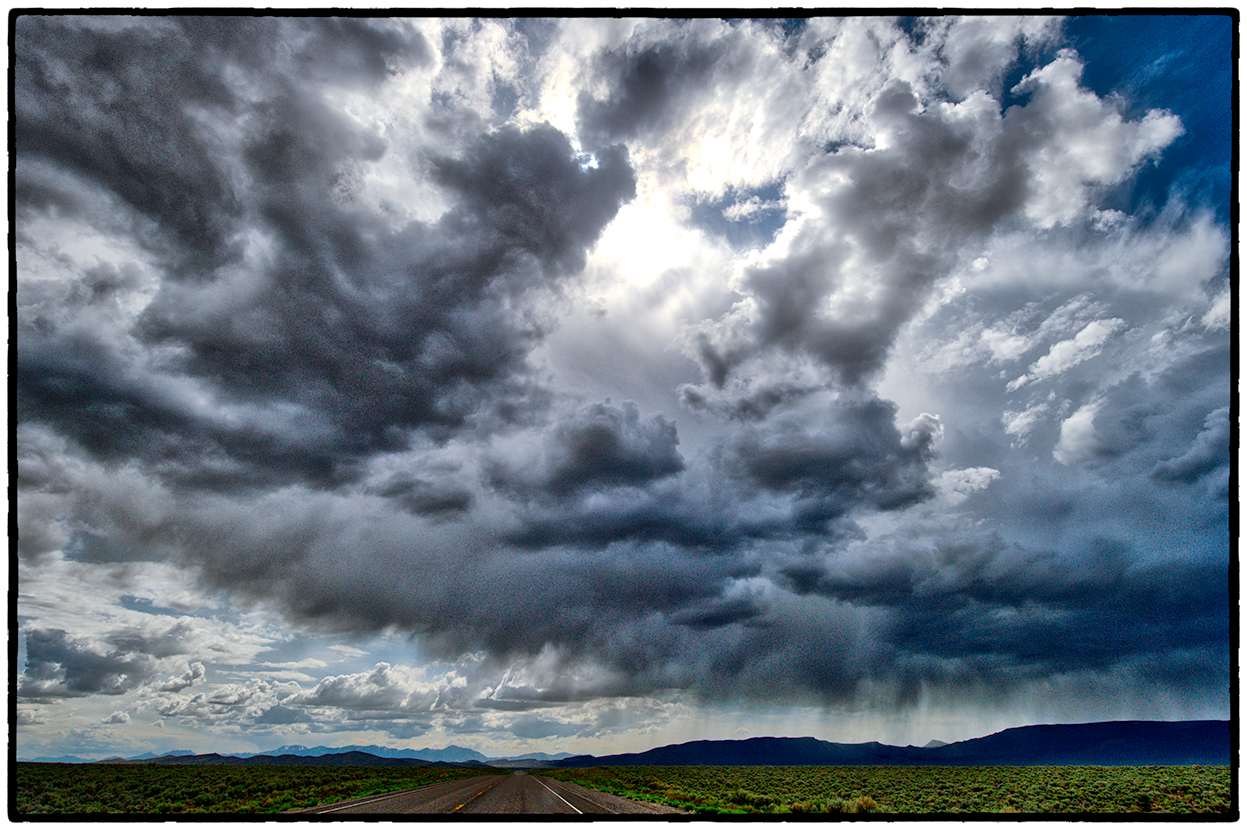 Route #50, "The Loneliest Road in America" Nevada
Passenger in a Tuk-Tuk, Udaipur, India
"Supermoon", November 14, 2016 6:00 pm
Supermoon, April, 2019
Skateboarder, Embarcadero, SF 4/19