August 11, 2017
Jason, Hawthorn, Isla, Jadyne, Hazel, Lilly, Susanto, Kennedy
Rachel, Andrew, Jennifer, Kim, John, David
The Official "Oreo" 70 Cake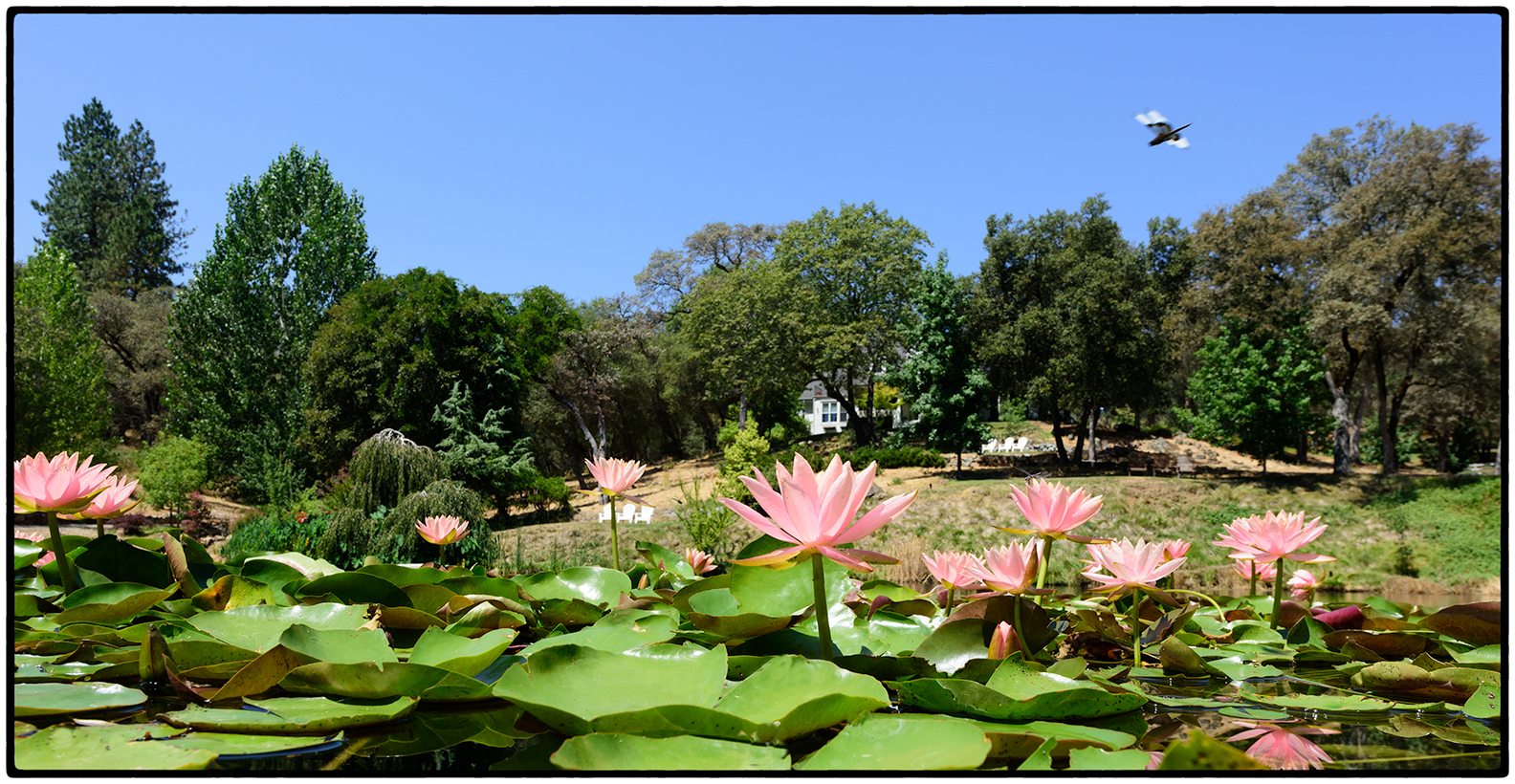 The lily pad, dragonfly, pond, and Auburn Ranch House
Growing Up is So Overrated
Hawthorn delivers a direct shot on Jennifer
Hawthorn escorts his cousins in a kayak
John and Jennifer
Jason and Hazel
Isla
John and Lillian
Kennedy
Jennifer gave and received
Huey would like to live here forever
Even the birthday girl didn't escape the wrath of the super soakers.
The waterfall
Sixty gallons a minute of fresh water kept the pond clean
Captain John
Jennifer preparing for battle.
Another pitched battle
Hawthorn and Susanto
Susanto and Kennedy
Jadyne reading "her book."
Everyone wrote a page to their mother, mother-in-law, grandmother, "paupau", and wife
Kim
Rachel and Hazel
Jason, Rachel, Hawthorn, and Hazel
John and Jason in a recreation of the Monitor and Merrimac
Jadyne splashing down from the zip line
The zip line left Kim vulnerable.
Andrew and John
Hawthorn was one of the first.
Jason
Trevor proves that age is not a factor
Kim and her kids
Jadyne's Treasure Hunt
Dry clothes were not a deterrent.
Hazel loves the guitar.
Kirby and Luna, two formerly wild mustangs
Kirby hoping for carrots
Dragonfly
Donkey ears
Feeding Kirby
Jason working
Andrew reading to Kennedy and Isla
The lily pad