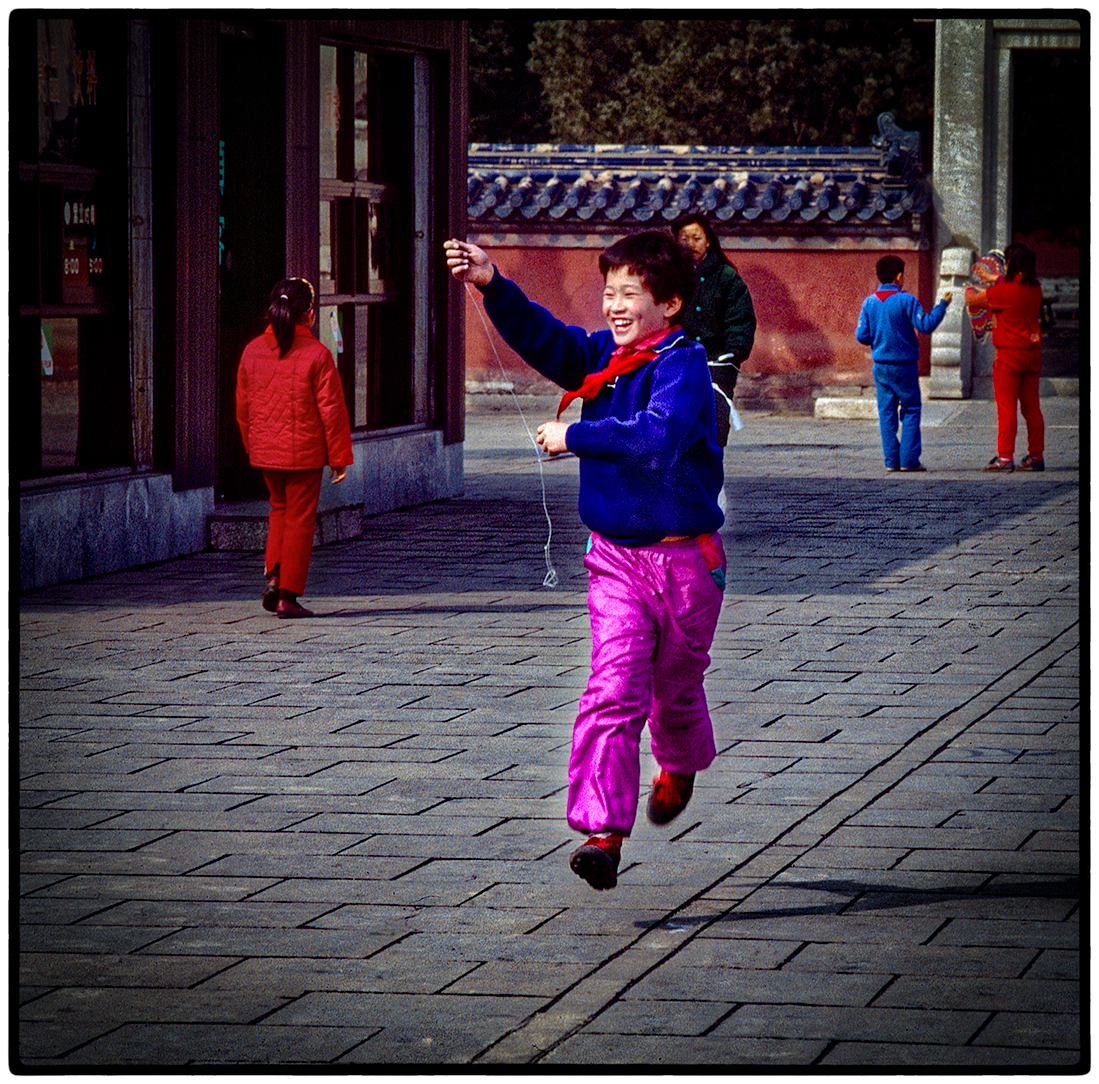 China 1992
All of the images in this section are scanned from transparencies or negatives, all before the digital revolution. Some are close to fifty years old.
Her expression says all there is to know about joy.
Shoeshine Boy, Mexico 1994
Grape Leaves, Sonoma County, 1988
Chinese Soldiers at the Great Wall, 1992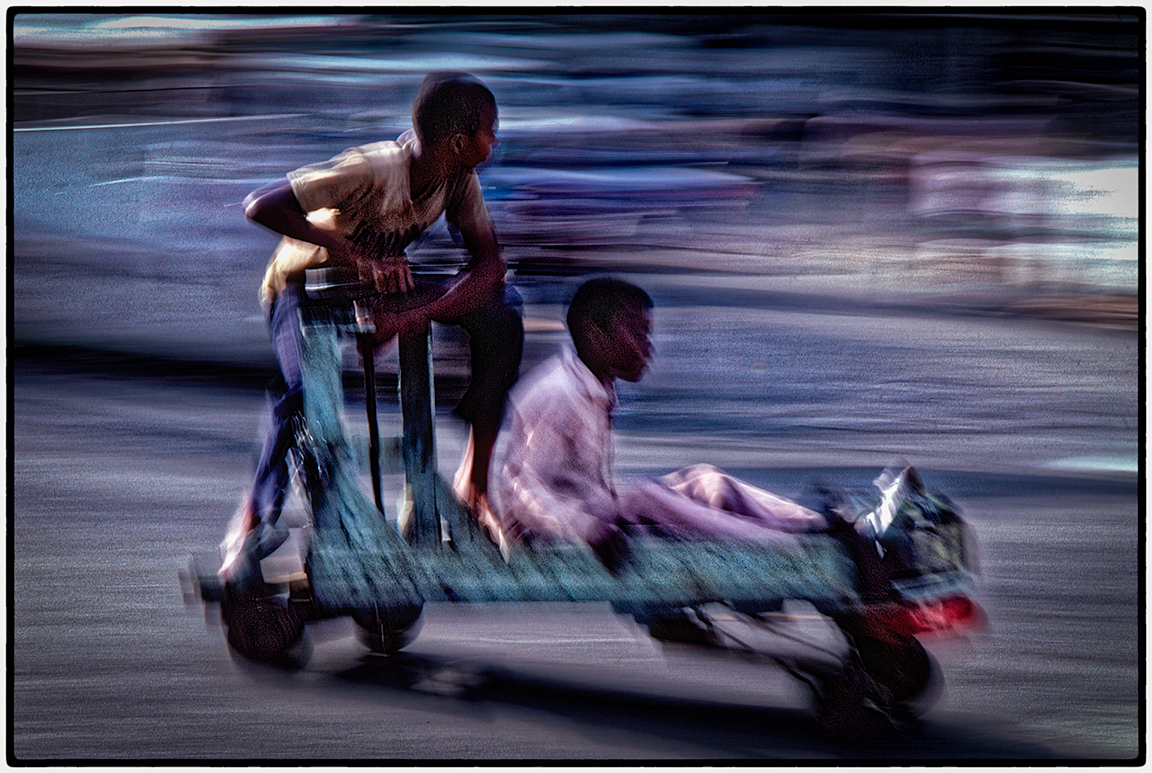 Costa Rica, 1998
Ahia Trees, Hawaii, 1982
Taken the year before Kilauea began erupting again. The dead limbs are surrounded by the remains of lava.
Marteal Perry, Evangelist 1985
I visited Marteal in Santa Rosa about thirty five years ago, was touched by her presence, and asked if I could return and make a portrait of her.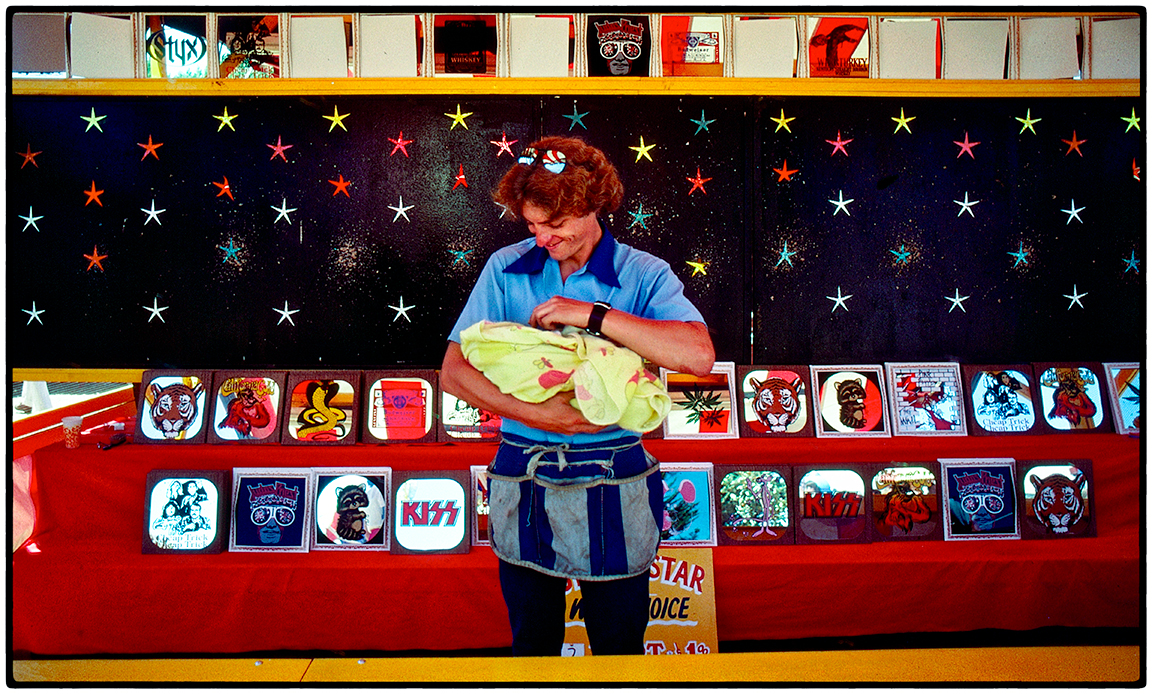 Carnie holding his baby, Sonoma County Fair, 1976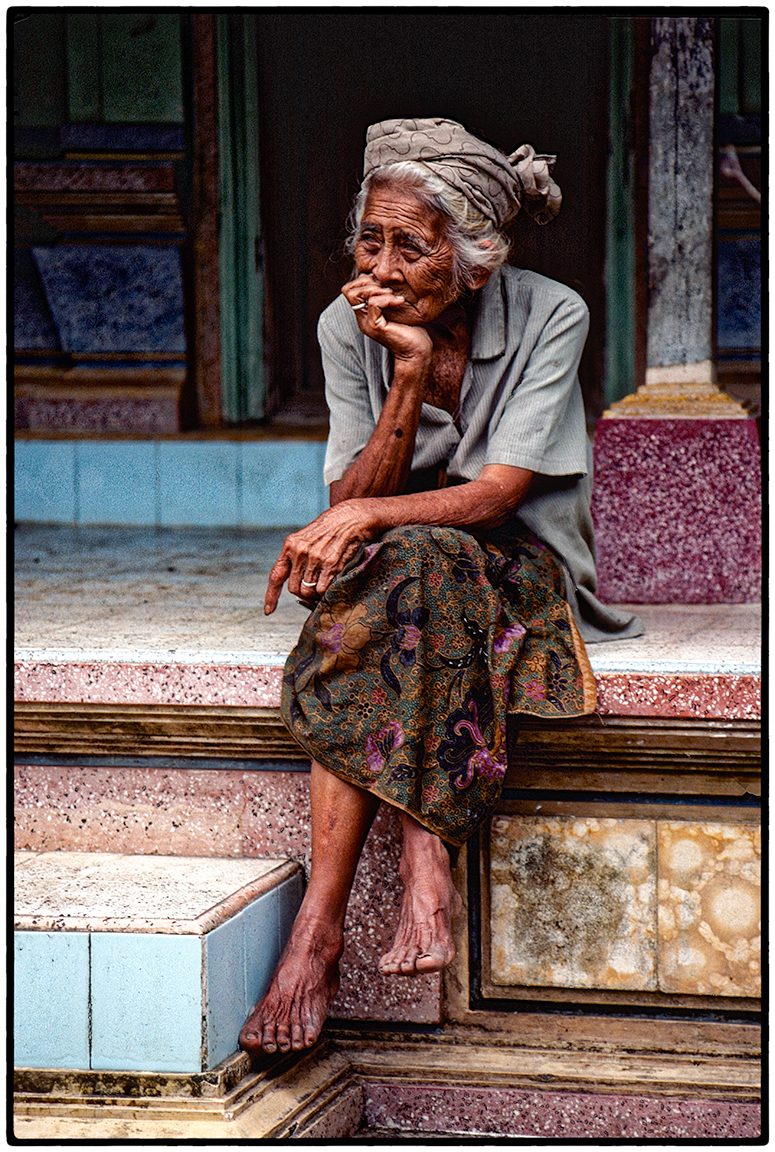 Bali, 1988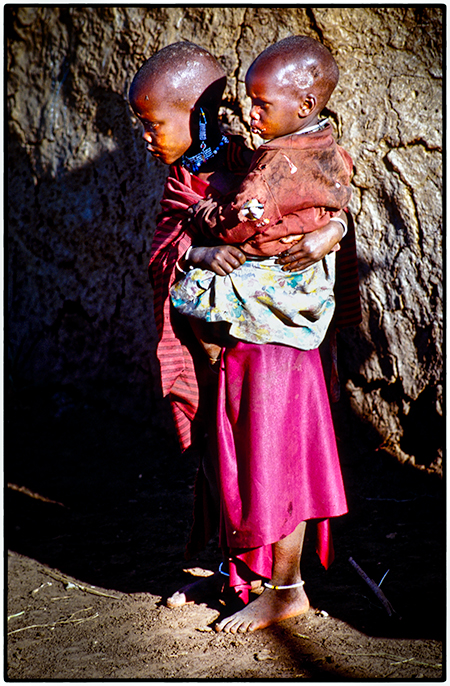 Maasai Children, Tanzania 2002
Doorknob, Forestville CA 1982
El Capitan, Yosemite Valley, January 1982
Bus Stop, San Francisco, 1979
Benches, Golden Gate Park, 1978
San Francisco, 1974
Havasu Falls, AZ, 1998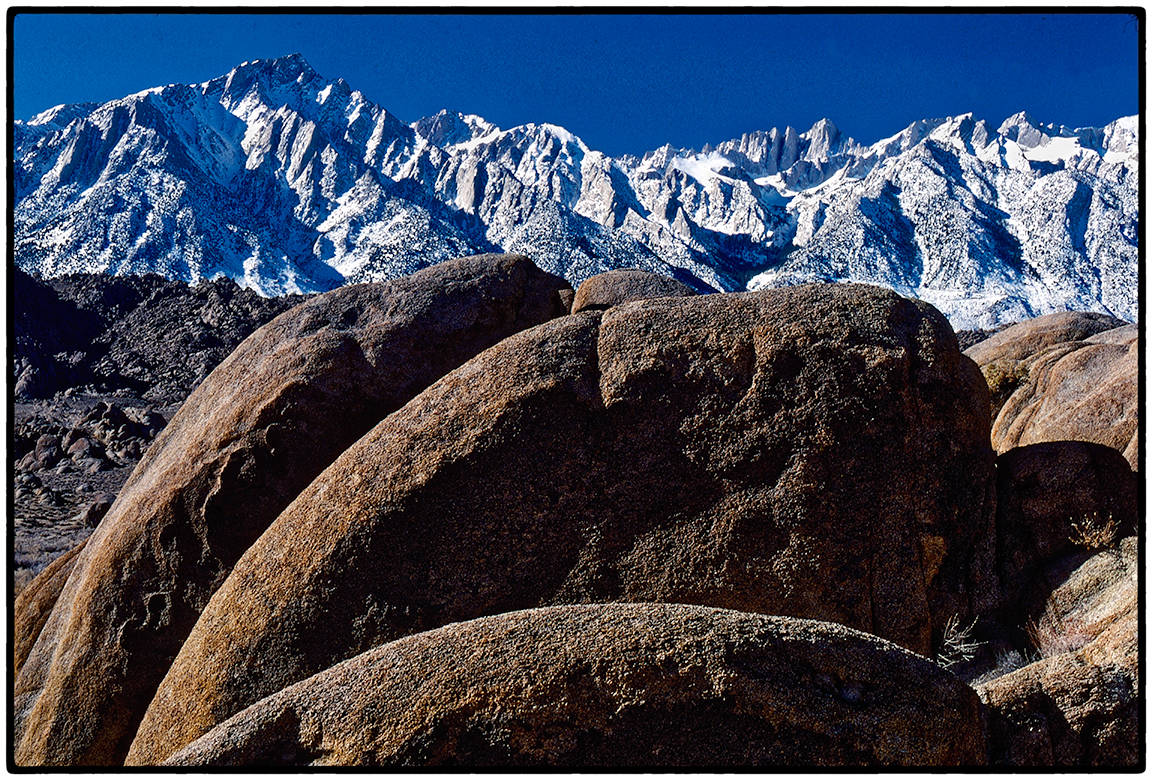 Alabama Hills, Mt. Whitney, 1982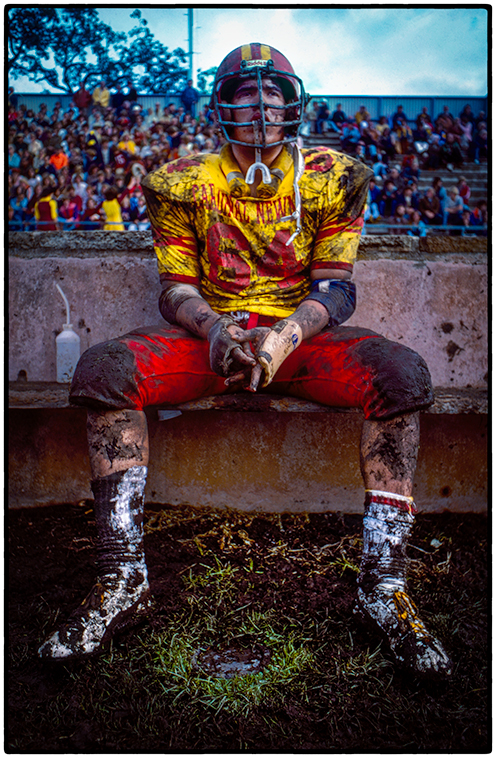 Steve Perez, Santa Rosa, 1974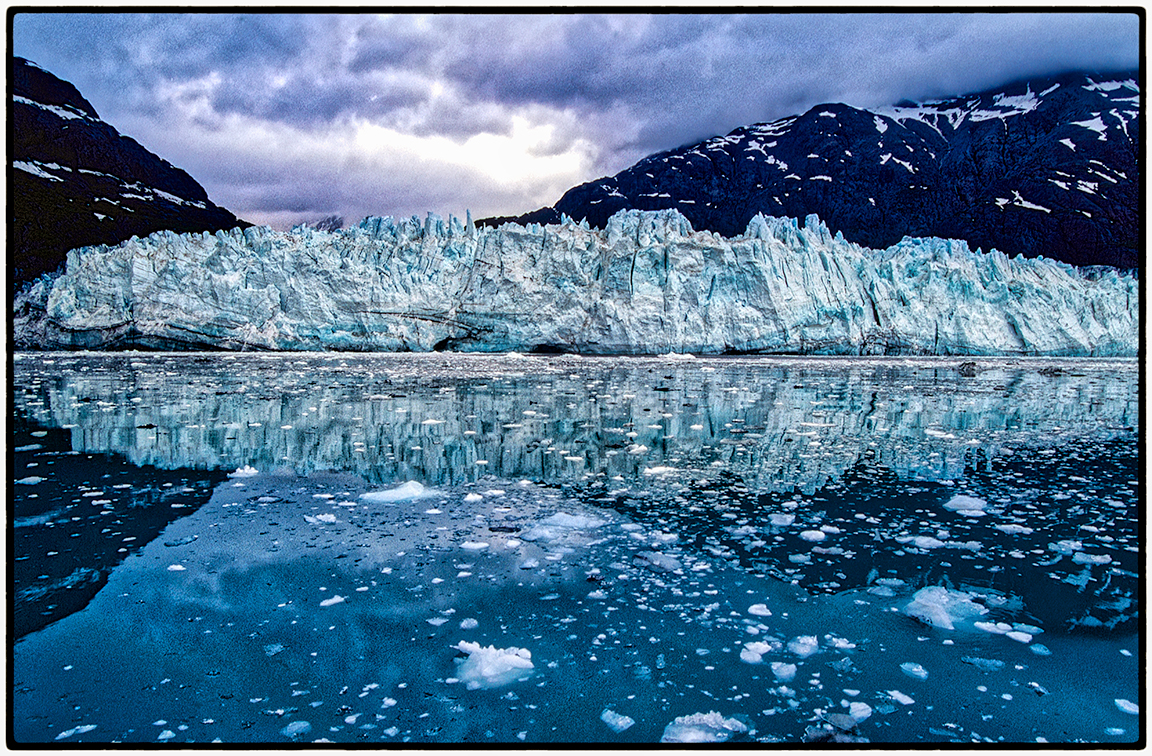 Troy Arm, Alaska, 2002
Mosque, Bali, 1998
Ushers at a Bullring, Madrid, 1972
Oil Can Cooking, Shanghai, China 1992
Warren Arnold, Sculptor, 1994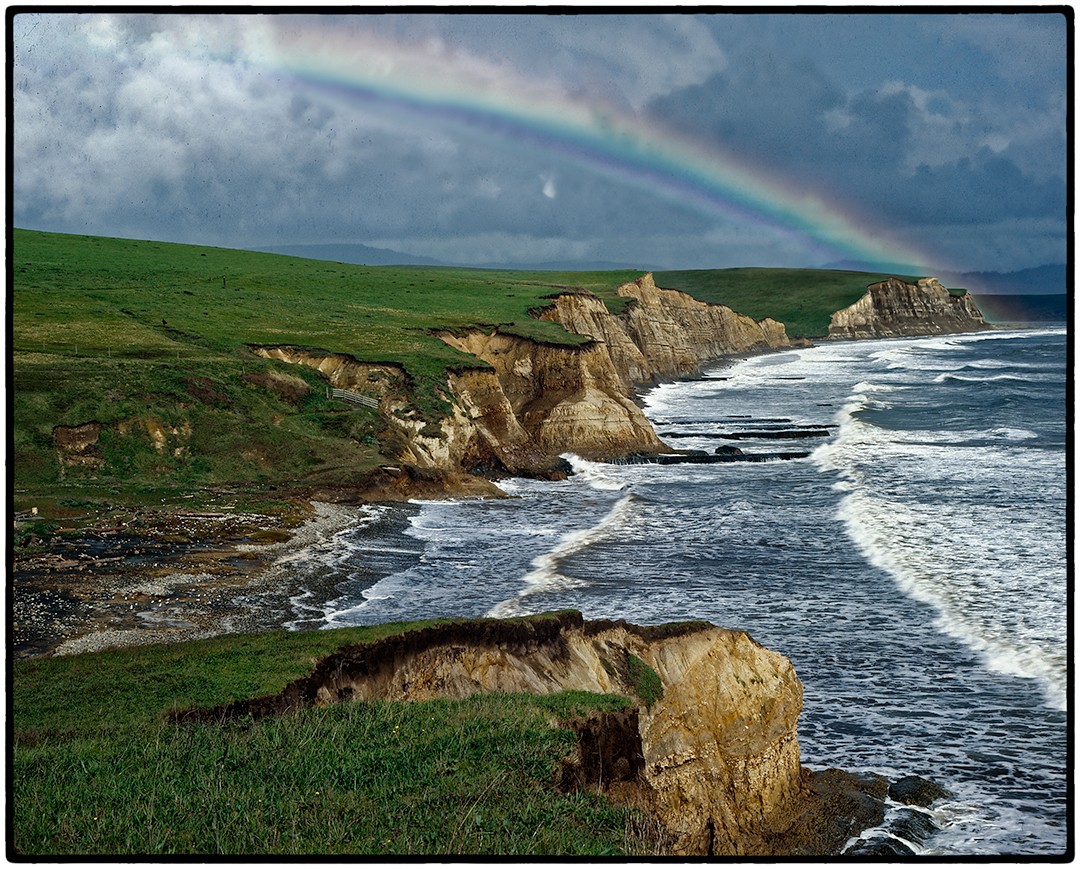 Drake's Bay, Point Reyes, CA
Street Musician, San Francisco, 1968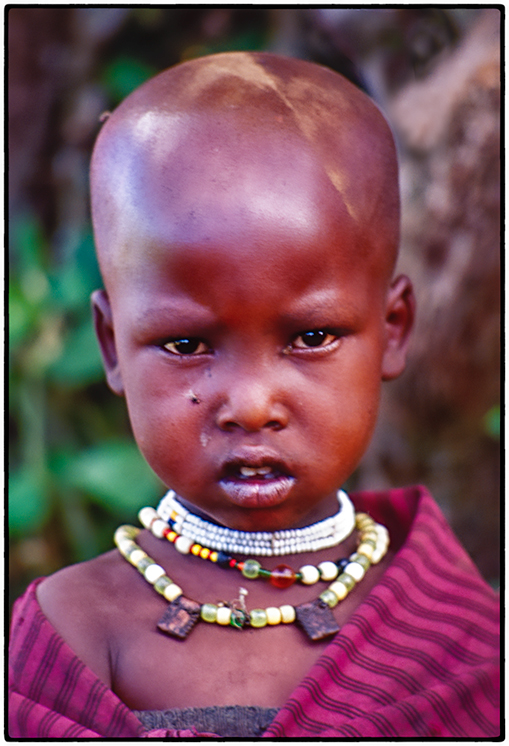 Maasai Child, Tanzania, 2002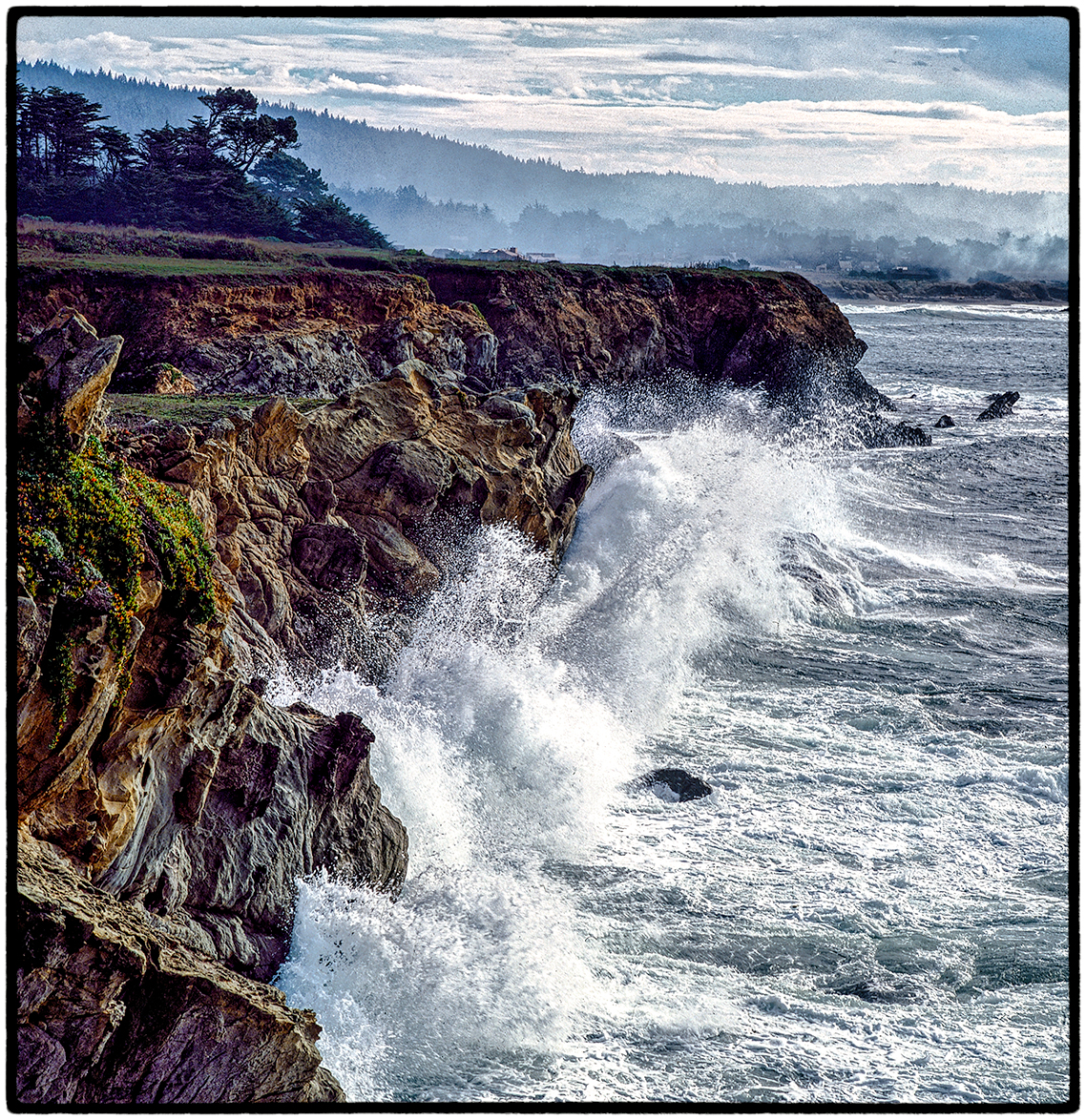 Sonoma County Coast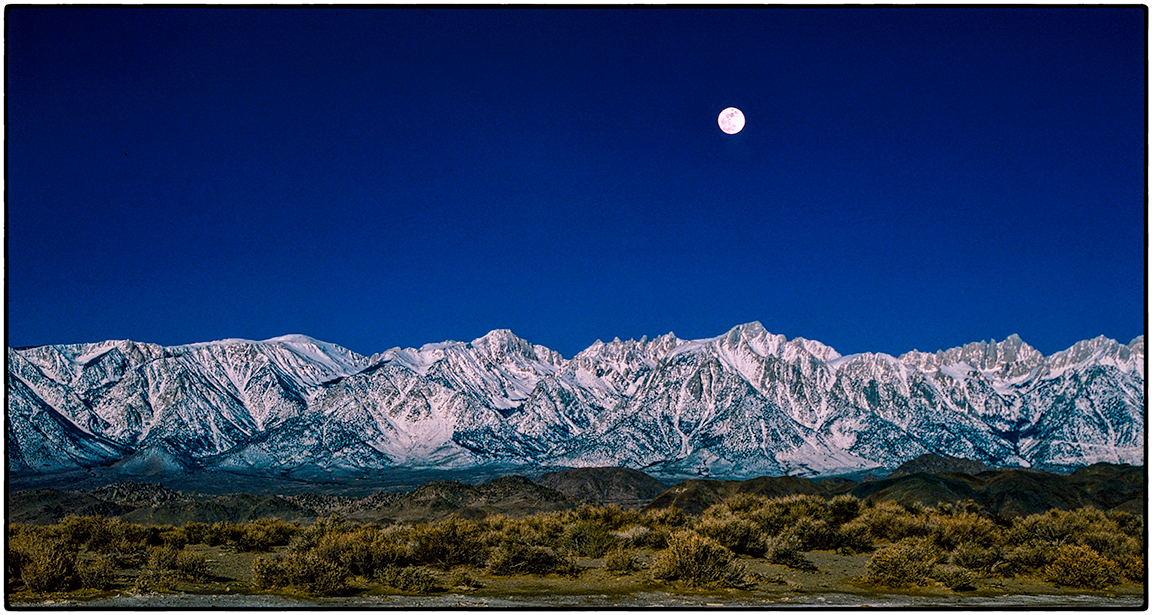 Mt Whitney. Sunrise Moonset January 1982
A Man and his Car, Santa Rosa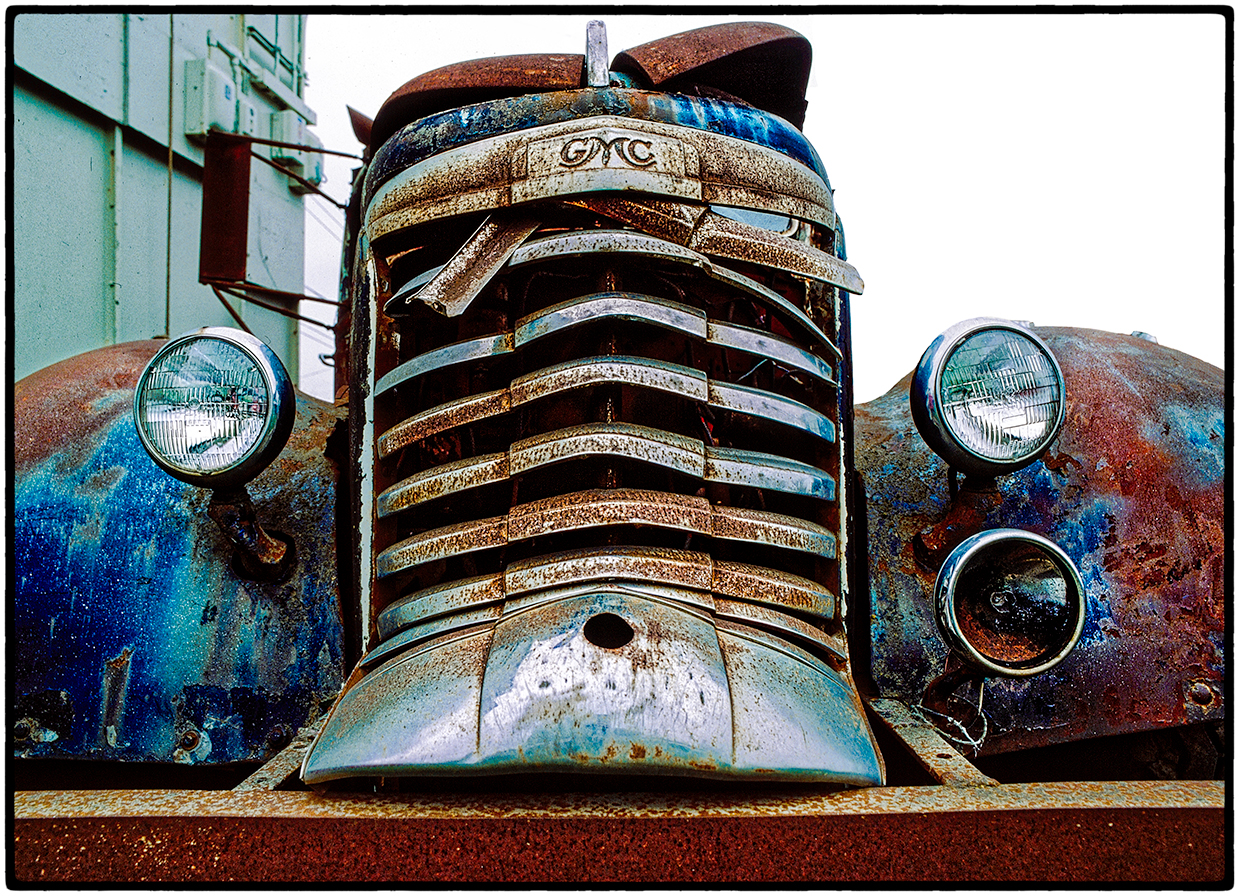 GMC, Santa Rosa