24 hour Karaoke, Kyoto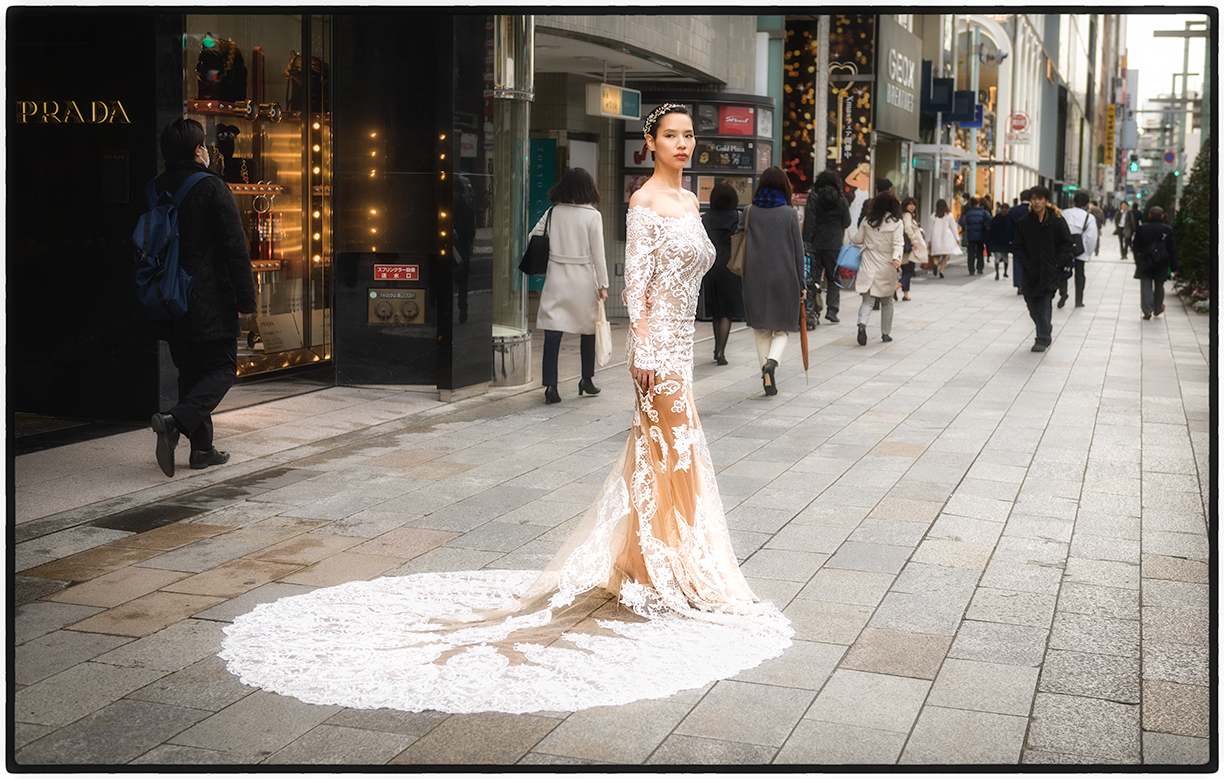 Sidewalk Photo Shoot, Ginza District, Tokyo
Twins stepping off a Train, Tokyo
Taking Orders for Lunch
Commuters, Tokyo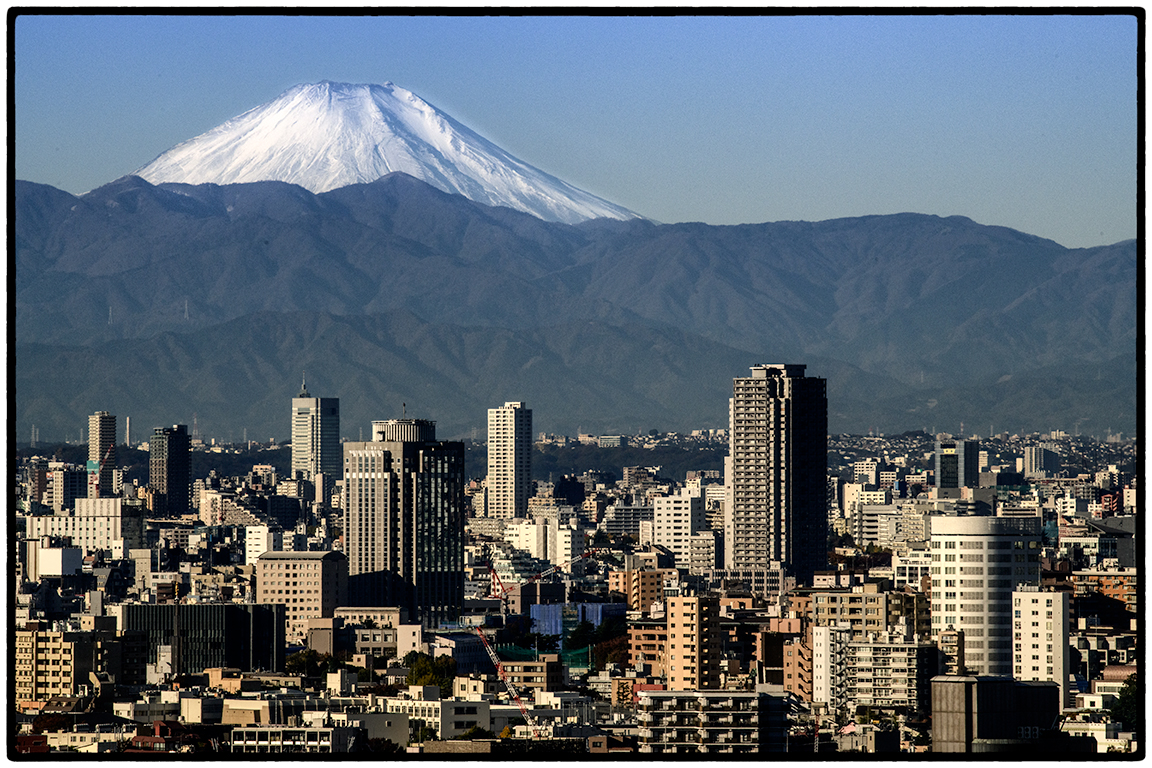 Tokyo, Mt. Fuji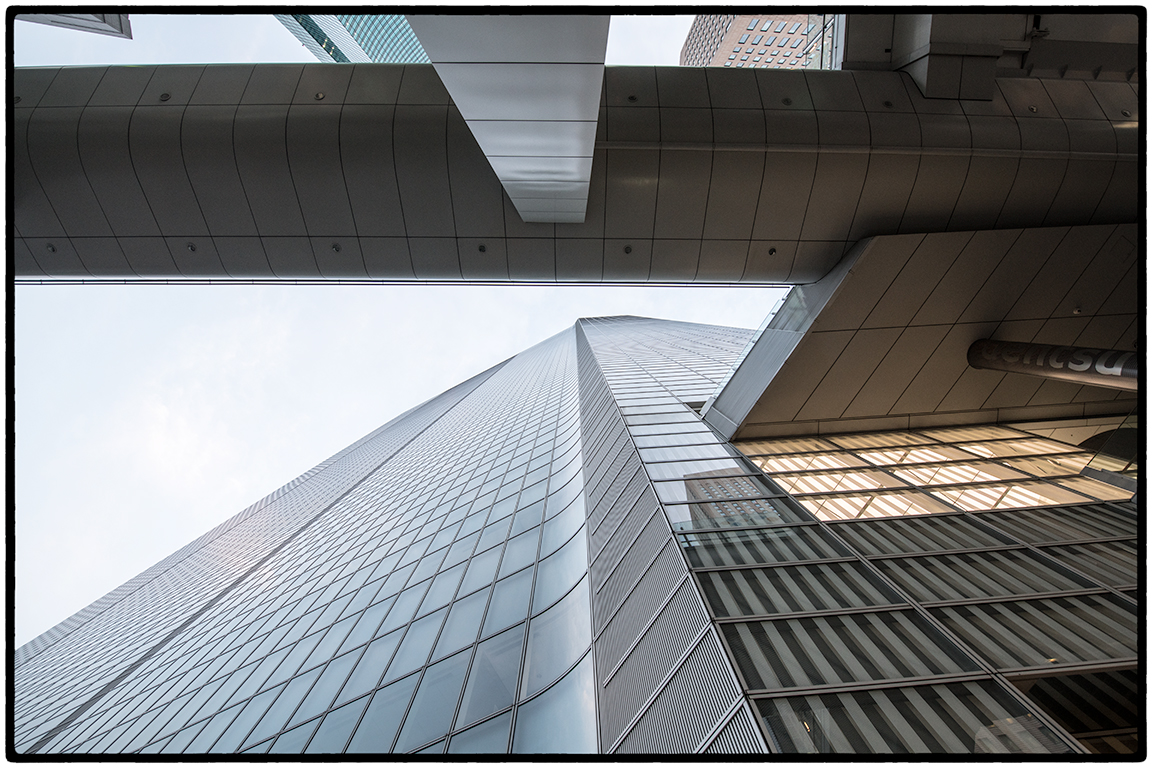 Tokyo
Tokyo at Night
In a Crosswalk, Tokyo
Not My Fault, Tokyo
Buddhist Temple, Kyoto
Shinto Temple
At a Buddhist shrine, Tokyo
Waiting for the Light, Tokyo
Couple at Buddhist Shrine, Tokyo
Fashionista, Tokyo
Fashion Among Tokyo's Youth
Adjusting His Tie, Tokyo
Fashion is not just for Women
Shoppers, Tokyo
Fashion Icons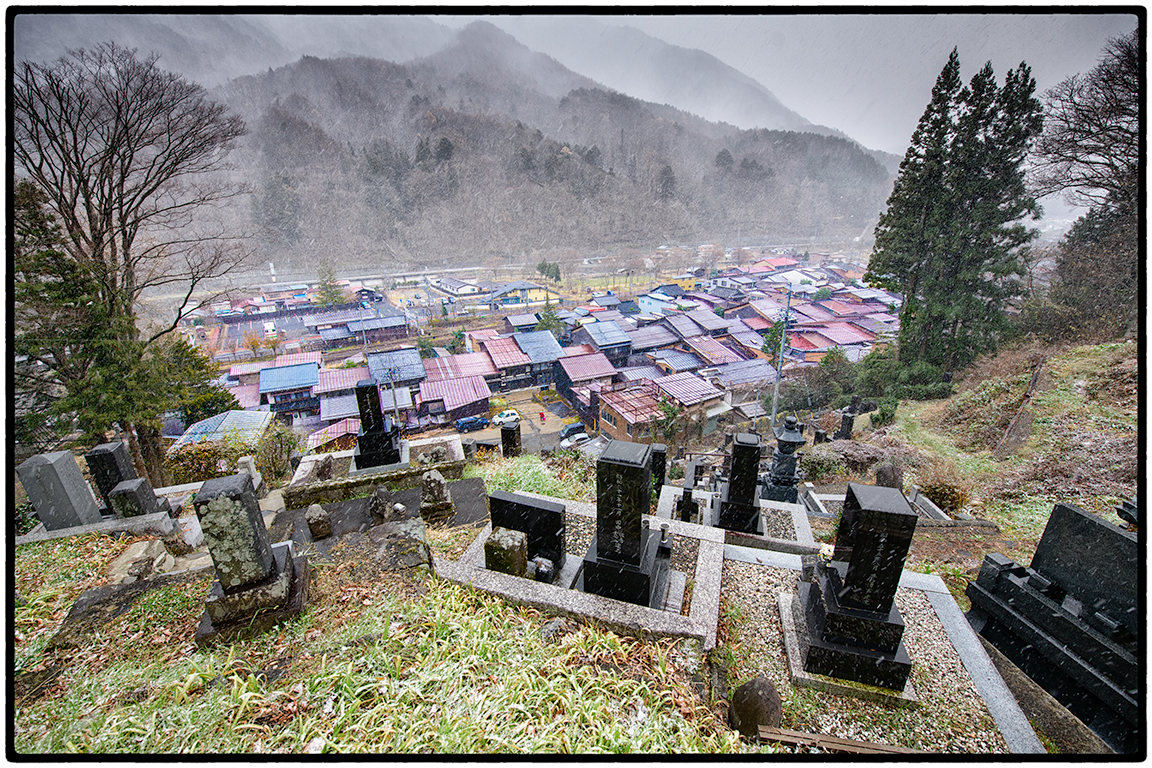 Looking Over Narai-juku in a snowstorm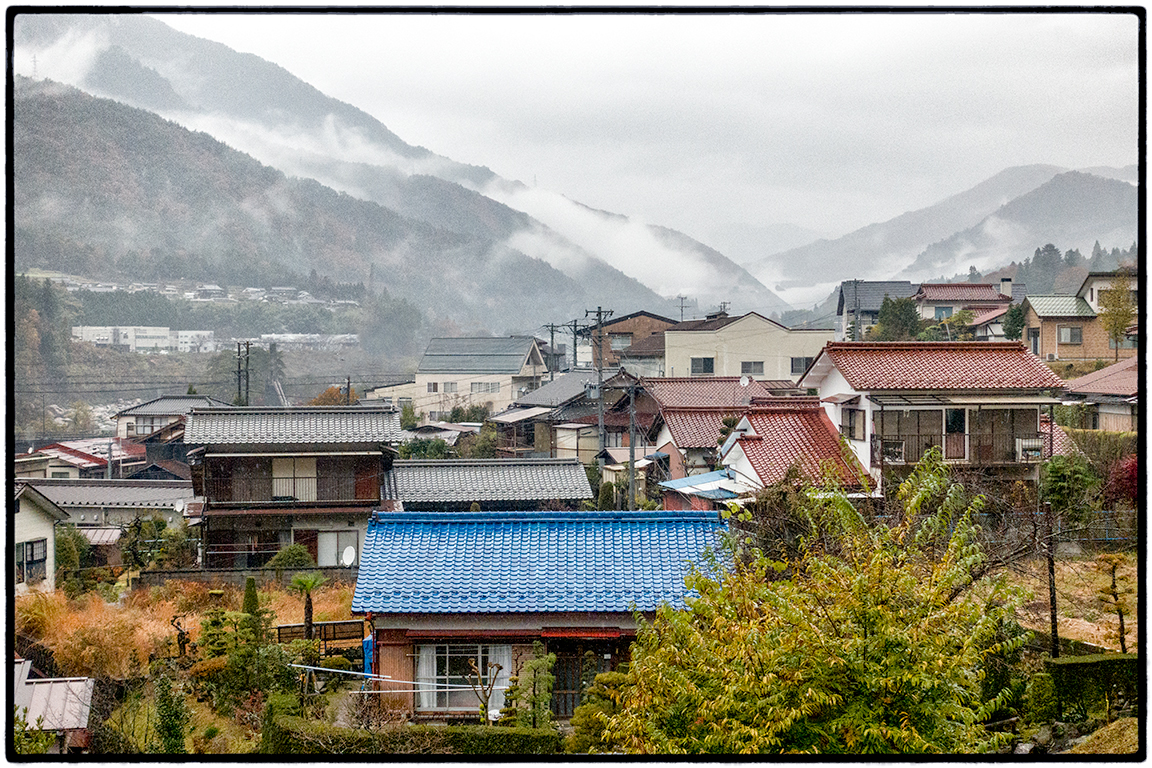 Rainy morning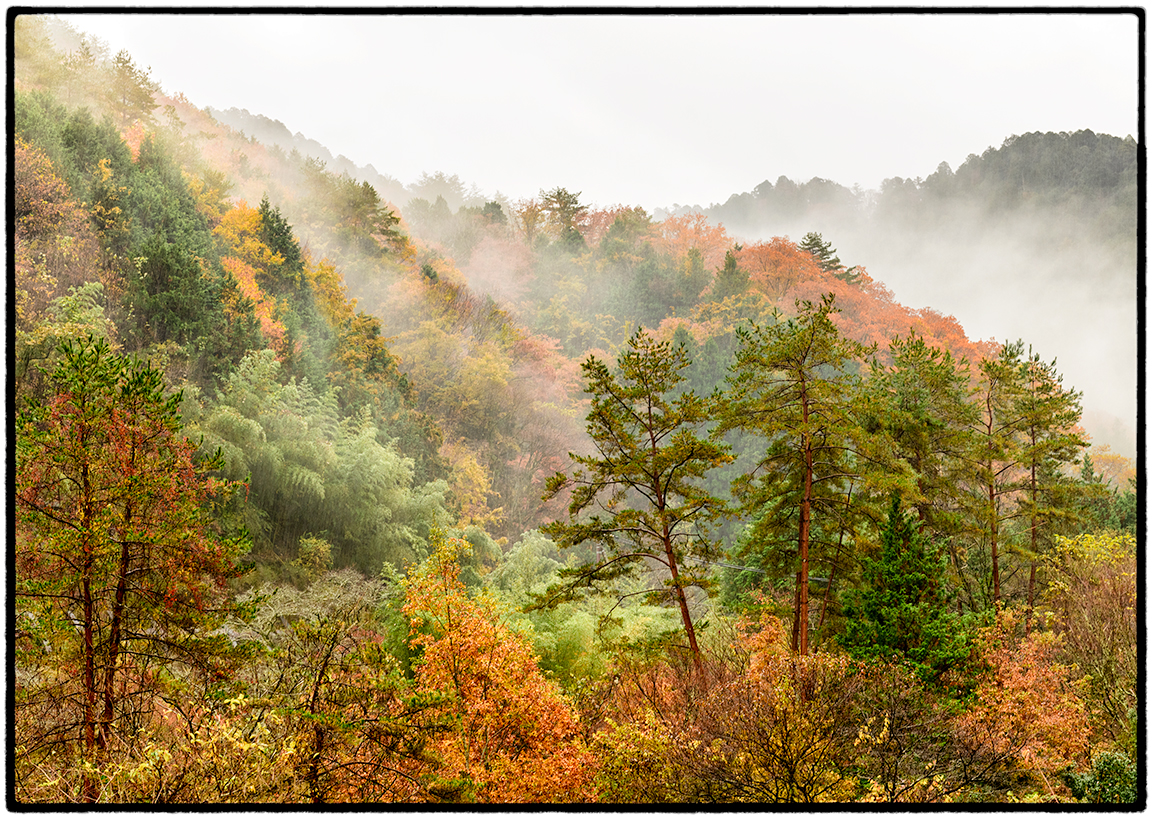 Early Morning Rain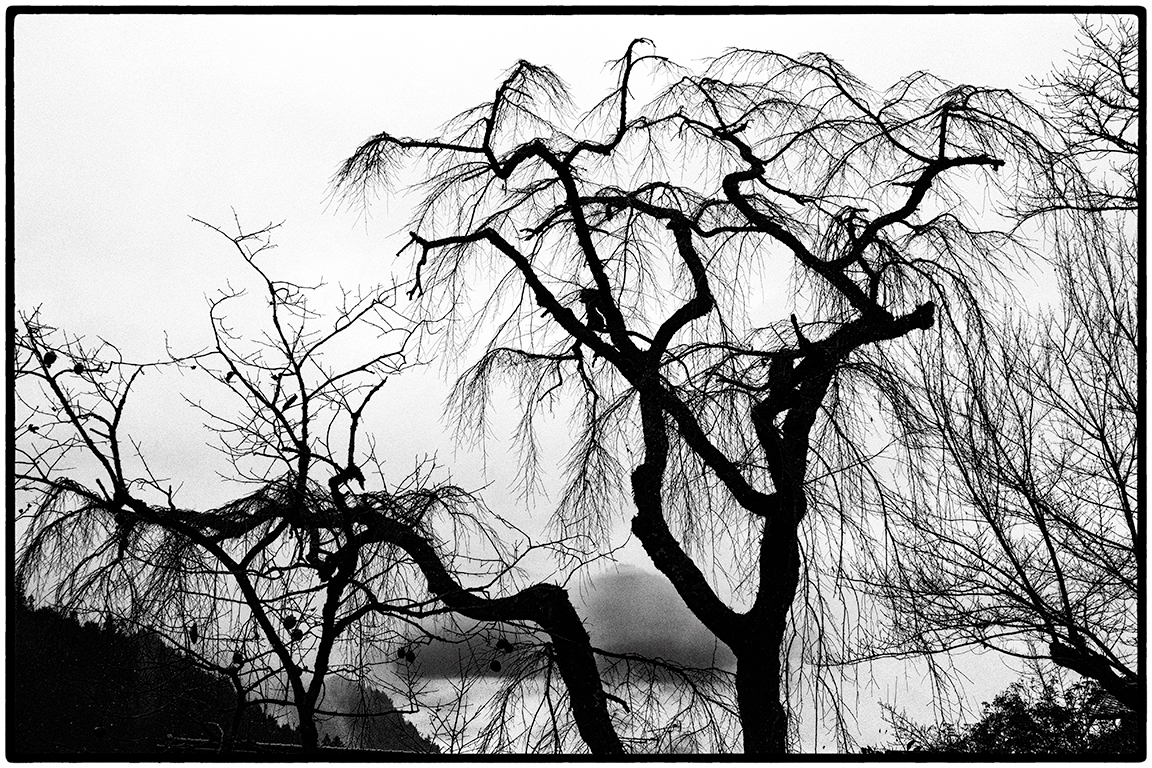 Walking Through Villages
Along the Path
Kyoto Noodle House.
Sixteen generations of the same family have run this noodle house in Kyoto. There are always lines.
Tokyo Fish Market 2
Tokyo Fish Market 1
Matron, Japan
Fellow Passenger on One of Nineteen Trains We Rode
Along the Trail 1
Along the Trail 2
Falls along the path
Woman Polishing Lacquer Bowl in Hirasawa
Private Garden in Hirasawa
Prayers Left at Shinto Shrine
Okuno-in Buddhist Cemetery
Monk in Cemetery
Monk, Buddhist Monastery at Mount Koya
Cyclist with Children, Kyoto
Entrance to Shrine at Ryoan-ji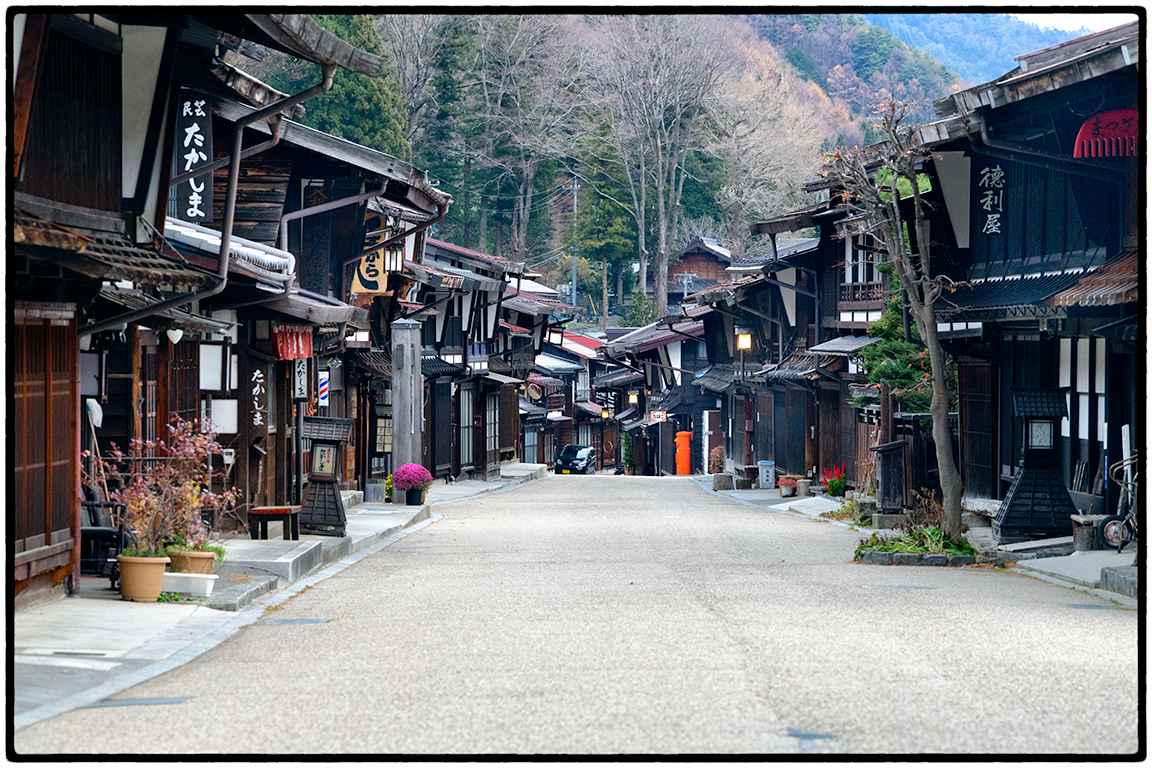 Preserved Mountain Village of Tsumago
Pachingko Parlor. Kyoto
Gambling is illegal in Japan
Drying peppers and a Coca-Cola Candle Holder
Unlocked Train Commuter Bikes
Buddist Supplicant
There are eighty-eight places where Buddhists should visit. Those on the pilgrimage dress in white.
Bullet Train
Bullet Train Car
Gardens at The Emperor's Palace, Kyoto
Kyoto Shrine
Zen Garden
Photographing the Bamboo Forest, Kyoto
Bamboo Forest, Kyoto
Chasing Geishas, Kyoto
Anxious to see the two hundred or so geishas in Japan, tourists stalk them on their way to work. This one was running away from about fifteen tourists.
Conductor
Chrysanthemum
Elementary students learn to grow chrysanthemums and create Banzai trees.
Sika Deer Near Kasuga-Taisha, an 8th Century Shinto Shrine
The fifteen hundred deer in Nara are tame, love humans
Nara, Japan
A Five Star Hotel
Gail and Jadyne in Yukatas
Prayers at the Golden Pavilion of Kinkaku-ji. Kyoto 1
At the Golden Pavilion of Kinkaku-ji. Kyoto 2
Todai-ji Temple, Nara
Todai-ji Buddhist Temple in the Rain
The World's Largest wooden building, housing the largest bronze statue of Buddha.
Vending machines at the Shinto Shrine. Nara
Kyoto, Japan
Praying in Kyoto
Homeless in Kyoto