Ospreys
An osprey nest at Wellfleet harbor. Sunrise.
Sailboat at rest. Wellfleet
Sunrise, Wellfleet harbor.
Fisherman, Wellfleet
Wellfleet harbor
Fishing boat, Wellfleet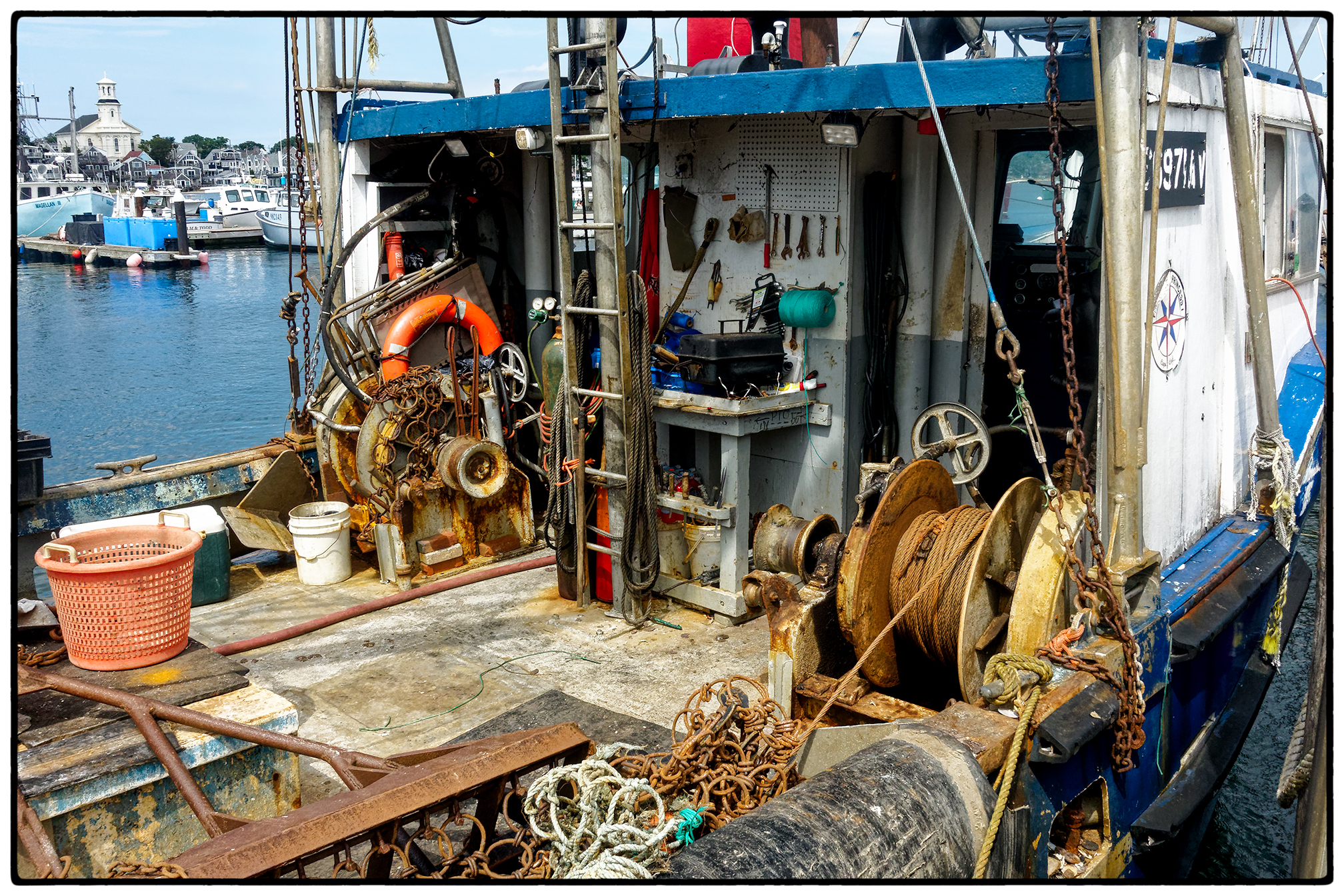 Fishing boat, Provincetown
Dinner, Wellfleet harbor
House, Wellfleet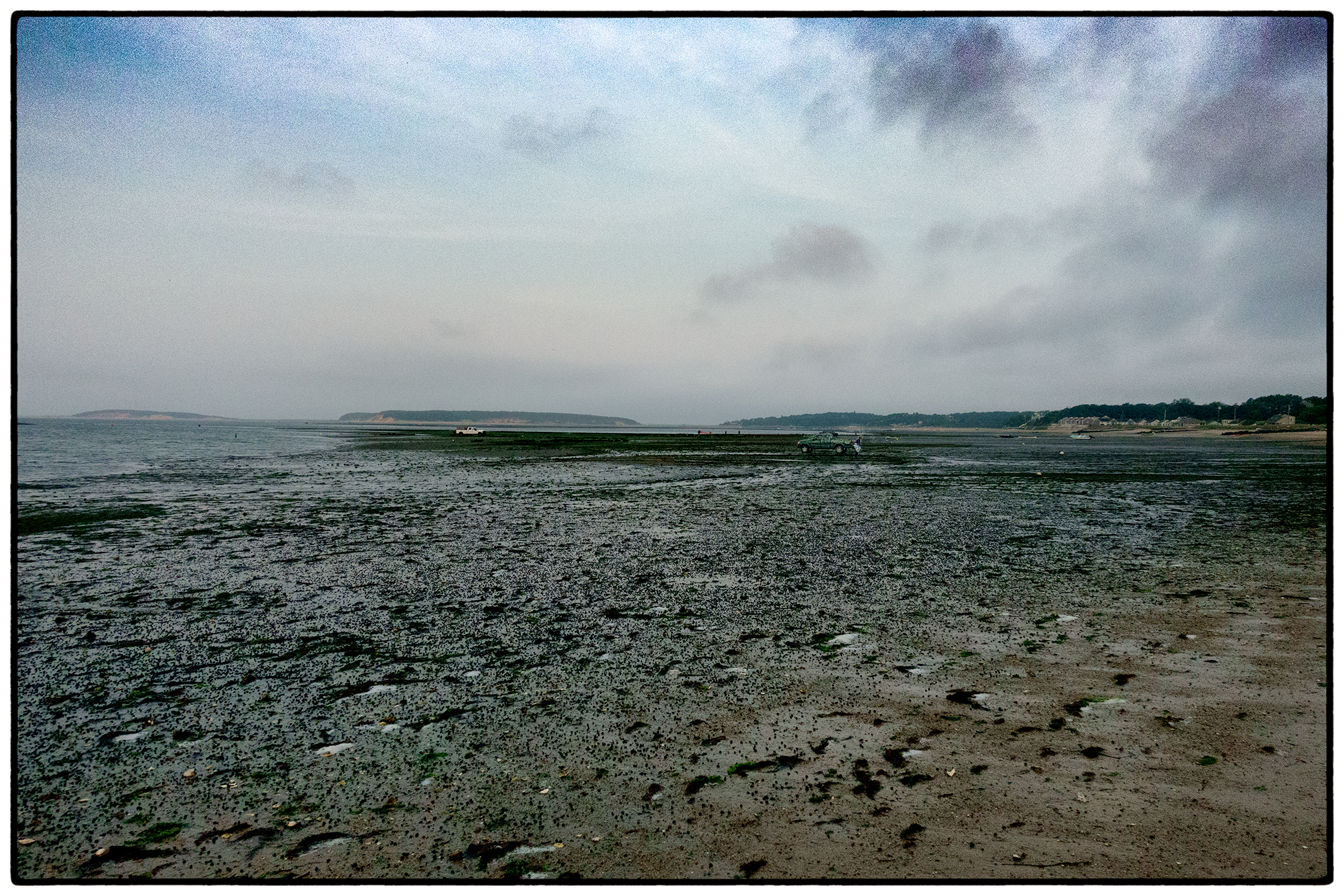 Low tide, Wellfleet
Fishermen lease acres of muck into which they bury oysters, clams, and quahogs
Bob, a quahog farmer
Seventy-seven year old Bob farms quahog oysters on two acres of land/water that he leases from Wellfleet. When he isn't farming oysters he's a lobster fisherman. In the spring he travels. This year its Cuba.
Wellfleet harbor
Wednesday night dance at the harbor. The bunny hop.
Wellfleet citizen.
Horseleech Pond
Eighteen pristine ponds, perfect for swimming, occupy the three mile corridor between Wellfleet and the Atlantic Ocean.
Summer afternoon at Horseleech Pond
Newcomb Hollow, Atlantic Ocean
Fishing boat captain, Provincetown
Provincetown
Provincetown
Hawking lunch at the Purple Feather, Provincetown
Provincetown
Provincetown
Provincetown
Provincetown
Provincetown
Provincetown
Not the Real Thing, Wellfleet
The Real Thing, Wellfleet
Kennedy House, Wellfleet
Kennedy house, Wellfleet
Seaberry Surf, Since 1959, Wellfleet
Cousins
Mary and Bob
Suella and Don
Jadyne and David
Bob, at the Anthony house
The Anthony House
When Bob designed the house he also designed all the furniture, too.