Along the Mélacon, Havana
An Olds and Che
1955 and 1952 Chevys, 1957 Ford
Our 1952 Chevy
Our driver had a thumb drive with American rock n' roll, a sub woofer in the back. The speedometer didn't work, but he could see his speed on his phone.
1953 Chevy
Proud owner, 1958 Chrysler Imperial
1953 Chevy Bel-Air
A row of pretty faces
1952 Chevy Taxi
Two Chevys
Buick?
Another Chevy
1956 Plymouth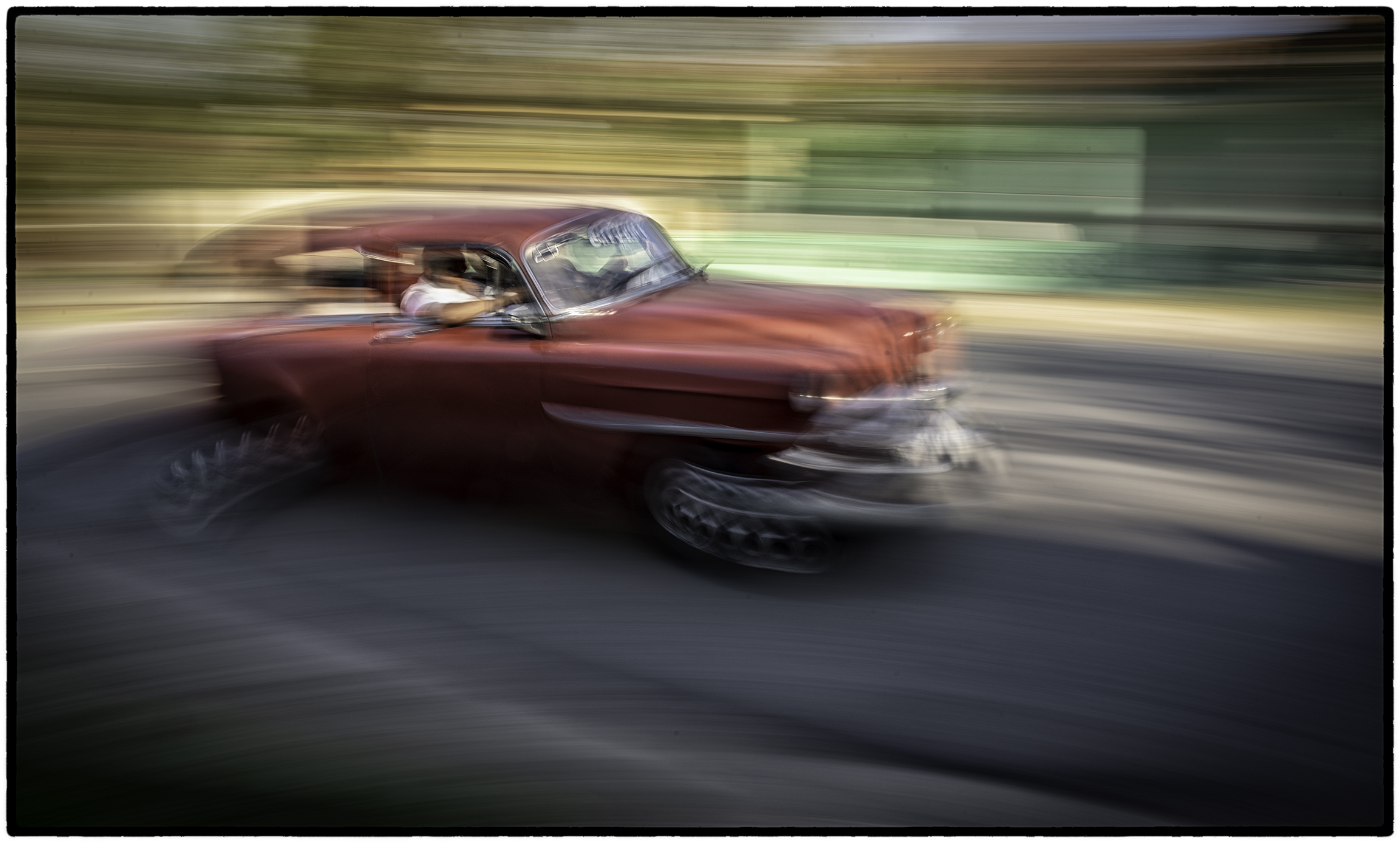 Floridita, Hemingway's hangout, Havana
1952 Chevy
Leaving the Airport, Santa Clara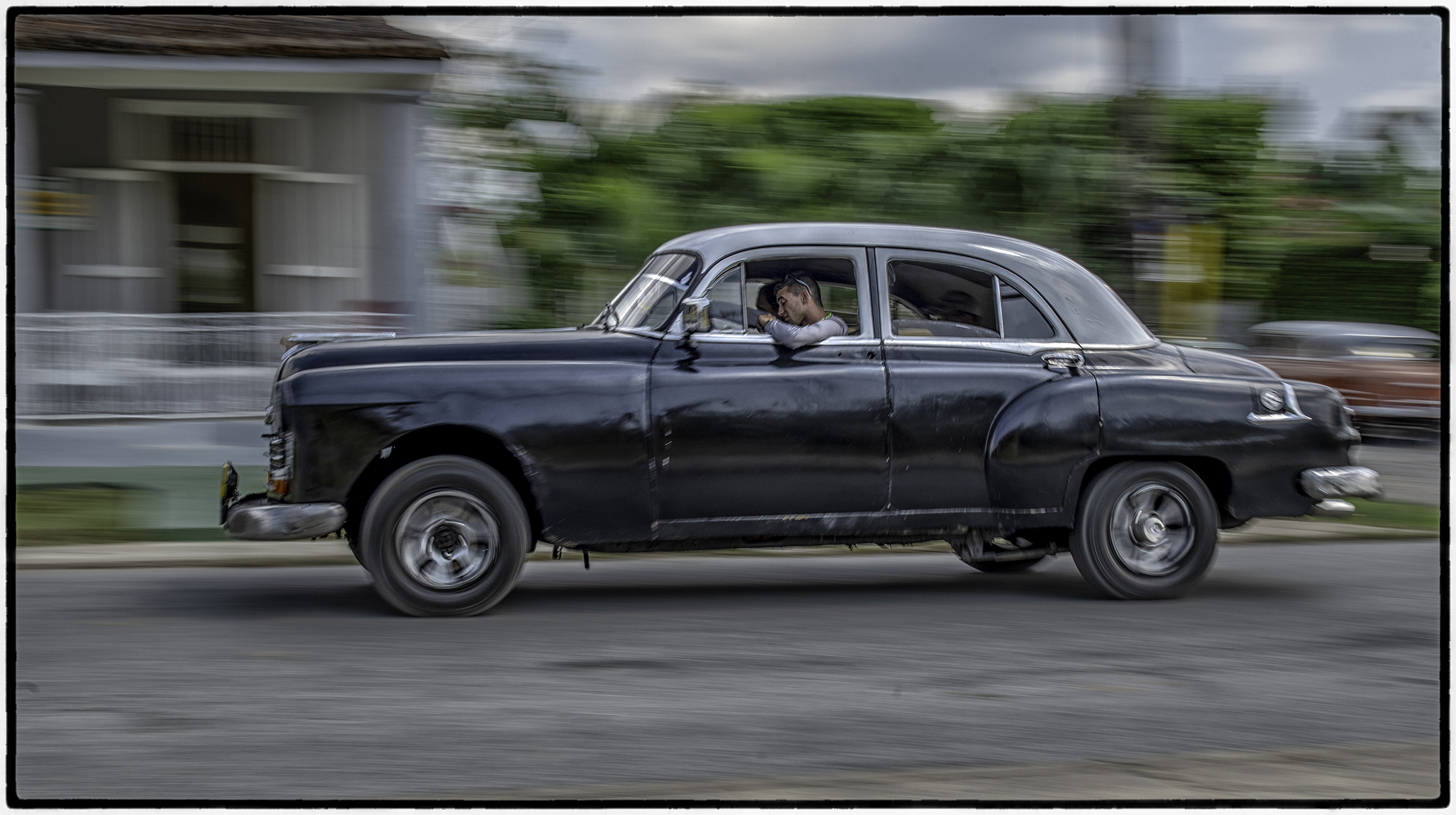 1951 Chevy
1953 Chevy