Jennifer and Isla
Women's March, January 21, 2017
One of an estimated 60,000 marching against Donald Trump. Don't mess with a woman who has a tattoo of a coat hanger on her chest.
Mom
Mom, twice over. Older daughter Abigail plays on my granddaughter's t-ball team.
Jewell Brown
Client, Berkeley Food Pantry
Woman and Children, Bali
Linda Kammer, sculptor, painter
Actor, Cochin, India
Smoker, Costa Rica
Beggars, San Sebastian, Spain, 1972
Women at a Prayer Stupa, Bhutan
Xian, China
Protestor at Trump Rally, Berkeley 4/17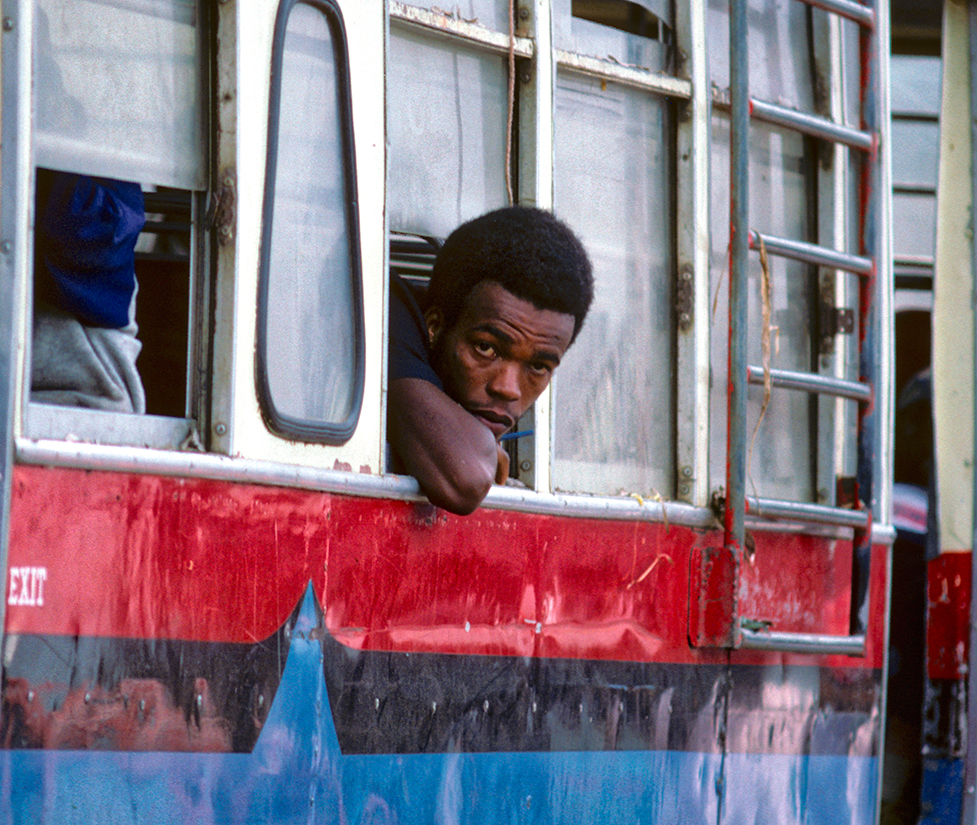 Bus rider, Montego Bay, Jamaica
Sonoma County Hells Angels, 1977
Woman on bus, China
William Baker, former Alcatraz Inmate
Maurice "Double Tough" Ordway, Alcatraz Guard
Woman in Prayer, Paro, Bhutan
Vendors, Great Wall, China
Guide to Cremations on the Ganges River, Varanasi, India
Soda Jerk, Greenwich Village, New York
Bhaktapur, Nepal
Motorcyclist, San Francisco
Attendant, Cathedral of the Most Holy Trinity, Hamilton, Bermuda
Hells Angel and Granddaughter, Santa Rosa
Gamblers, Red Hat Day, Golden Gate Fields, Albany, CA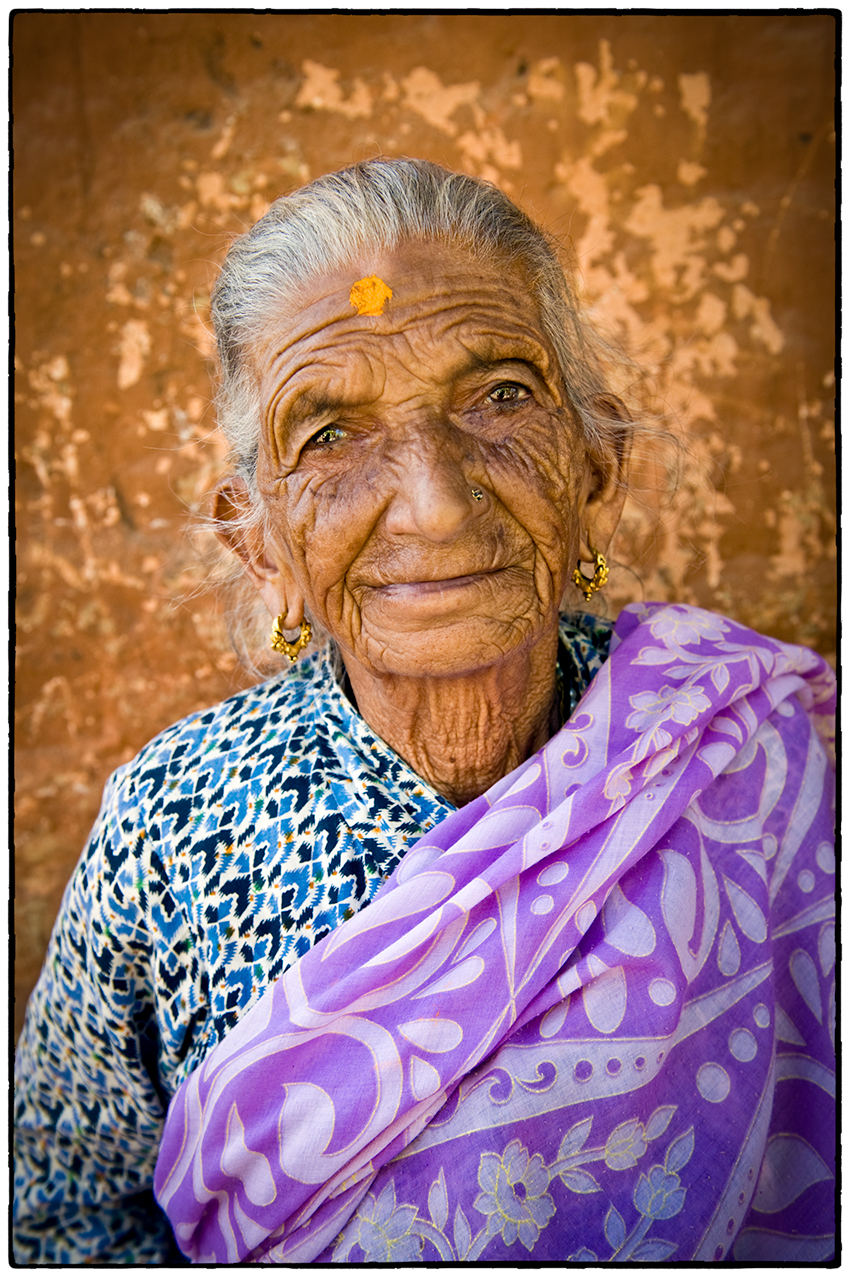 Kathmandu, Nepal
Mother and Son, England 1970
Bob Williams
Raul
Neemrana, India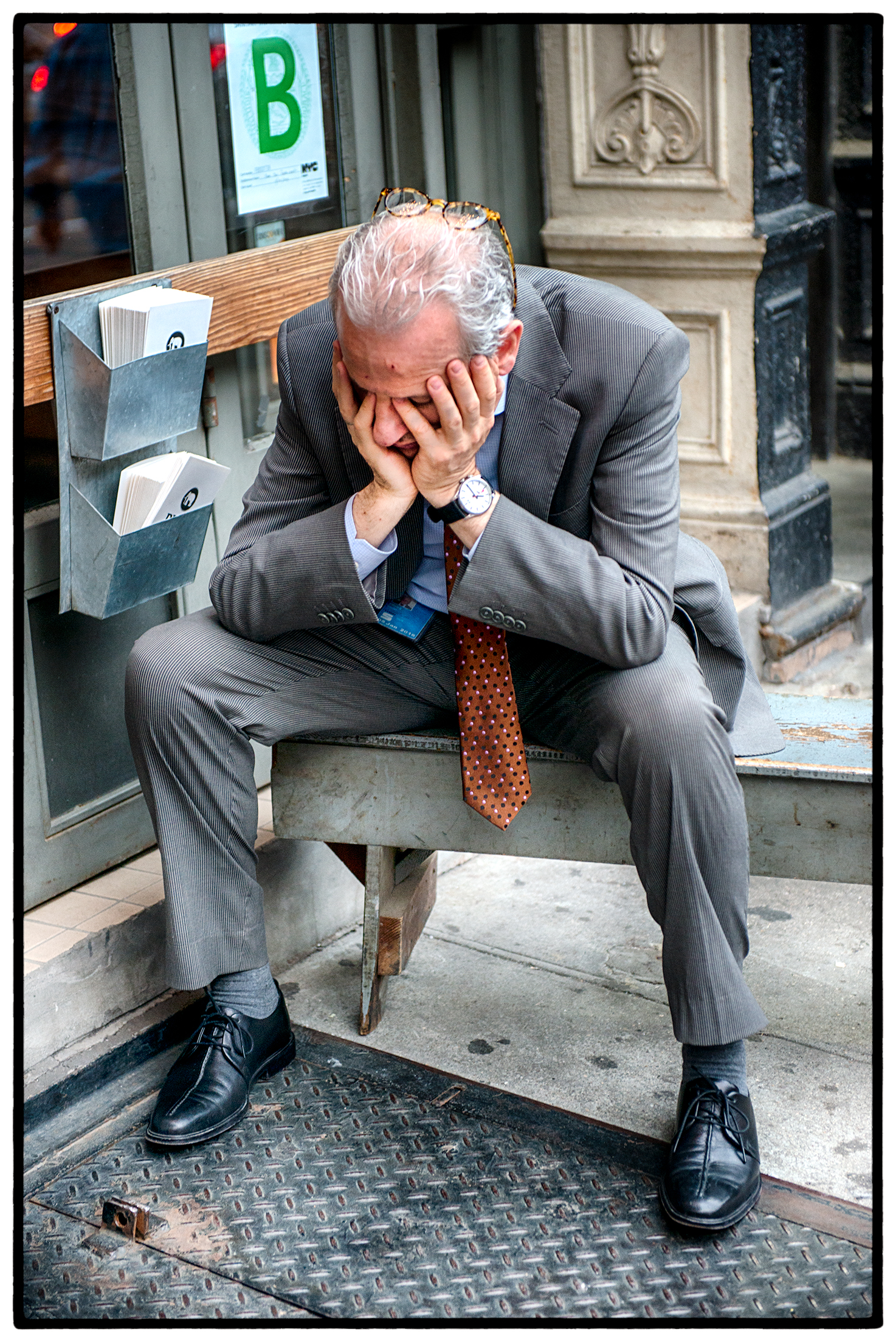 Businessman, Manhattan
Mother and Daughter, India
Man on a Bench. San Francisco, 1969
Santa Fe, New Mexico, 1969
After graduating from college I drove across the US, stopping in Santa Fe with my graduation present, a Nikon FTN camera with a 50mm f1.4 lens. This was one of my first efforts.
Betty Soskin, 95, America's Oldest Park Ranger, Richmond, CA 2015
Medical Biologist on a Whale-Watching Tour, San Diego 2018
Unicyclist, "How Berkeley Can You Be" Parade, 2006
Client, Berkeley Food Pantry 2018
Maasai, Ngorongoro, Tanzania
Muktinath, Nepal
Ron Crandall, the Camera Doctor
Bhutan
Sikh Musicians, Sikh Temple, Delhi, India
Cochin, India
There are eight Jewish people left in Cochin, a community in Kerala. Only one of the remaining eight is of child-bearing age. This lady is the oldest at 93.
Jamaica
3 time Finisher of the Bay to Breakers Race. 2017
Brie, Franklin Brothers Delicatessen Clerk, Berkeley
Trump Supporter, Alt-Right, Berkeley, 4/17
Popcorn Seller, Landmark 7 Theaters, Berkeley
Peet's Coffee Patron, Berkeley
Tim, a devoteé of Iris Apfel who said, ""When the fun goes out of dressing, you might as well be dead. You need to pursue your own fancy."
Violinist
Playing for donations at the Powell Street BART station. Money to pay lessons at the San Francisco Conservatory of Music.
Scott Weaver, Toothpick Artist
Scott is 59 years old. At age 14 he began creating a toothpick San Francisco, which he completed a year ago. It's on display at San Francisco's iconic Exploratorium, complete with ping-pong balls which can traverse the many toothpick-inspired sights of San Francisco, from the painted ladies to the ferry building, the Golden Gate Bridge, ad infinitum.