Colorado Mountain Goat
Wrecked taxi in Wendover, Nevada
Measuring melons in Green River, Utah
Green River is the home of the sweetest and juiciest melons in the known universe. We filled our car with cantaloupes, honeydews, and watermelons.
Thirty years. Teeny's house then and now
Sean and Greg's Olive Tree
Considered a weed, the olive tree is more than that after a mid-afternoon thundershower.
Greg and Sean's dog, Shorty 15 (give or take)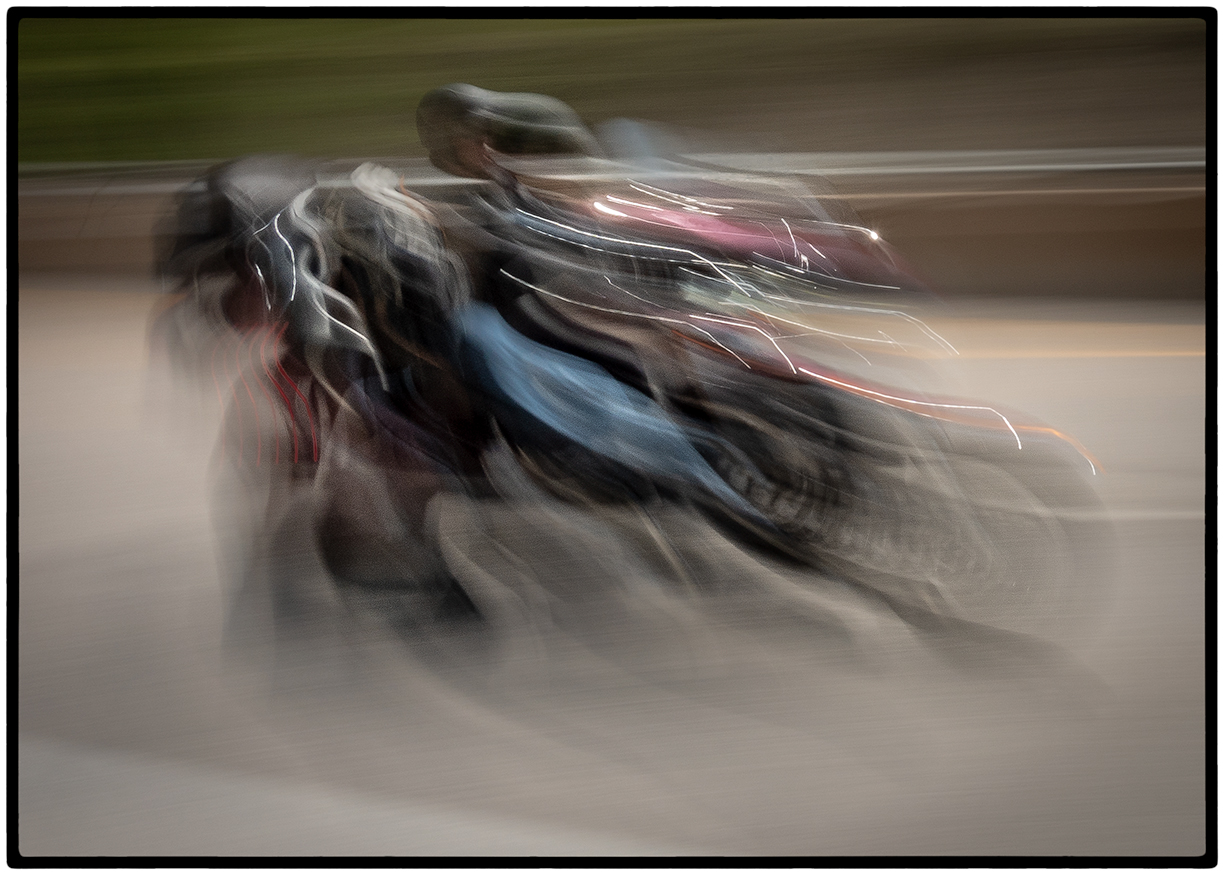 Motorcycle #1
Walking along the bike/pedestrian path between No Name and Glenwood Springs takes one along Interstate 70. Just a chance to play around with my little point-and-shoot camera.
Motorcycle #2
Motorcycle #3
Mountain Goat
While looking for motorcycles on Interstate 70 I was treated to acrobatics by a herd of Colorado mountain goats who live between Glenwood Springs and No Name.
Goat Milk (On the Rocks)
Stupa
Several Tibetan retreats line a dirt road in tiny Crestone, Colorado, in the foothills of the Sangre de Christo mountains, just north of the Great Sand Dunes National Park.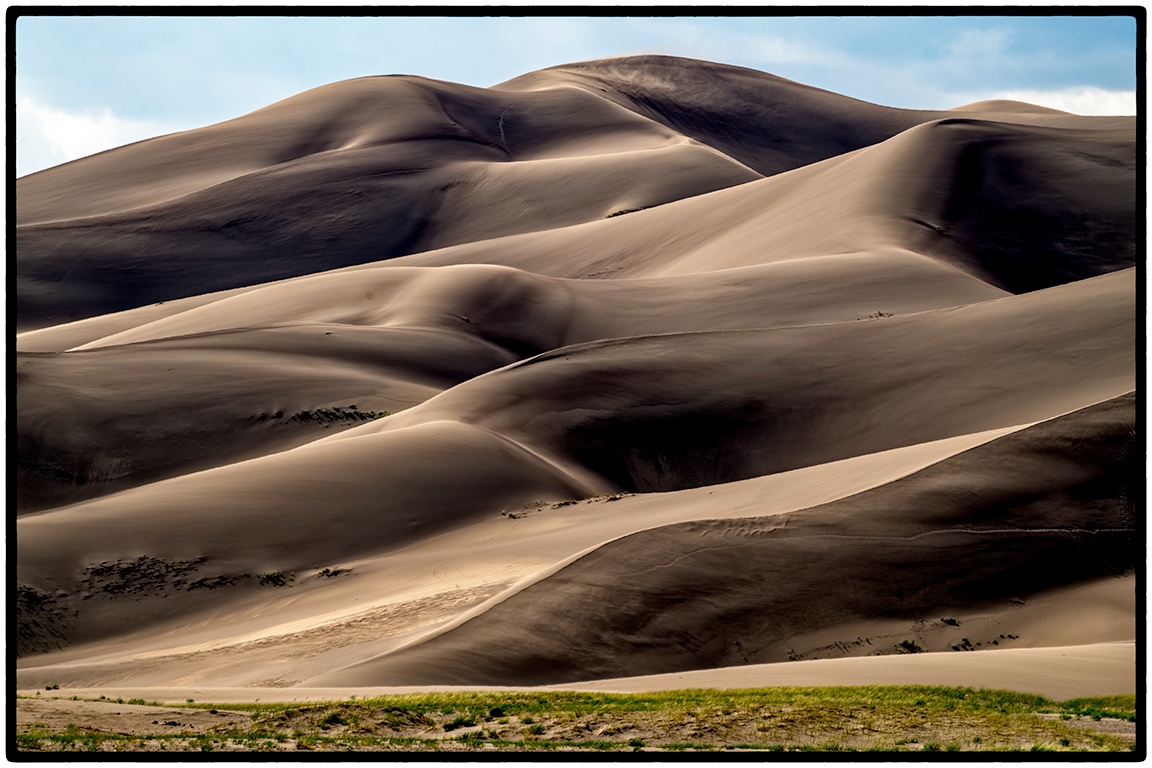 Great Sand Dune National Park

Jadyne and her Jeung legs